Custom Content
CHOP at Community Affiliates
Emergency Departments and Pediatric Units
In addition to our two hospitals in Philadelphia and King of Prussia, CHOP pediatricians also provide care in emergency departments at our affiliate hospitals throughout the region. If your child needs to be admitted for an overnight stay, they'll have access to pediatric providers 24/7 who care for children in the pediatric inpatient units at these locations. This allows young patients to receive the quality pediatric care they need, closer to home.
Find locations near you with CHOP providers in the emergency departments and pediatric units.
If you're looking for a different CHOP location, search here.
---
You Might Also Like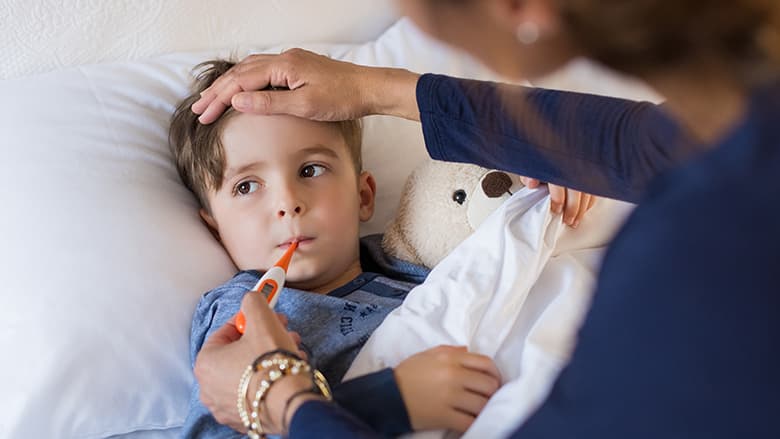 Frequent illness is a normal part of childhood. Focus on what you can control and use these tips to help navigate the inevitable illnesses that circulate every year.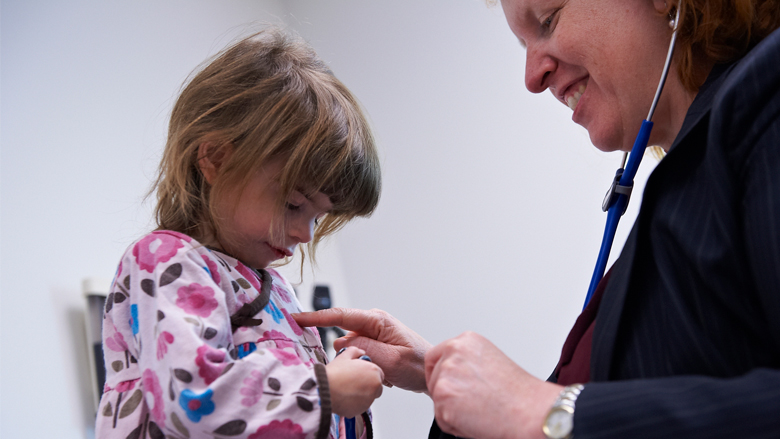 The following information can help you determine the best place to seek care when your child is sick or injured.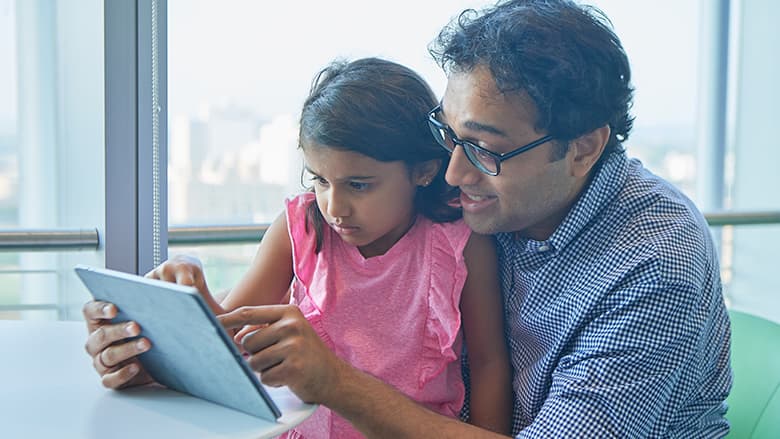 This online symptom checker can help you make informed decisions about what level of medical care your child may need, and steps you can take to relieve symptoms at home.
Intro
Highlighted Content