Our Campaign Leaders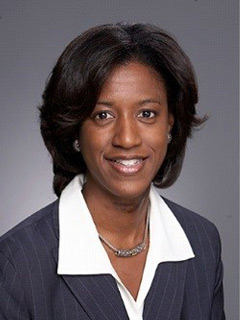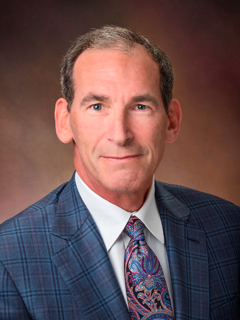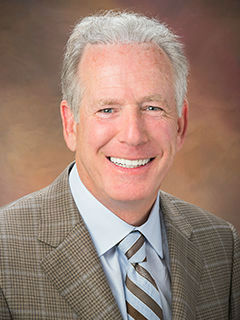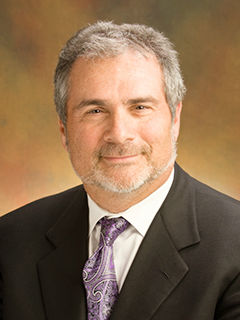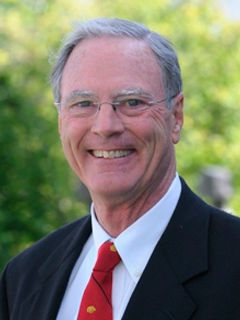 A Message from our Campaign Co-Chairs
For Tomorrow's Breakthroughs: The Campaign for Children's Hospital of Philadelphia (CHOP) is the most ambitious fundraising effort in the Hospital's 162-year history. Our goal is to raise $1 billion by 2020 — and we're already more than halfway there. As longtime donors to CHOP, we have helped to advance discoveries that change and save children's lives. But there is so much more we can do.
Join us in this campaign to help CHOP transform the future of pediatric care for the Hospital's patients and for children worldwide. We want to — and can — create a breakthrough for every child, whether their need is routine or revolutionary.
Only CHOP can assemble the best talent and resources to accelerate both the prevention and cure of devastating illnesses. With your help, we will continue to set the standard of care for the nation and around the world, and we never stop pushing those standards ever higher.
Funds raised through For Tomorrow's Breakthroughs will pioneer new ways to help all children lead healthier lives through:
Why CHOP? Why Now?
Right now, Children's Hospital of Philadelphia is on the cusp of cures for many of the toughest conditions and diseases that strike children. But with all the unknowns in healthcare funding, our recent advancements in genomics, technology and mobile health research could fall flat. We need to build more sources of income and your philanthropy can make a real difference. Any donation — big or small — will bring us closer to our ambitious campaign goal.

CHOP's physicians treat the sickest of the sick, and they cannot wait years for the process or possibility of benefitting from a government research grant. When just four percent of the National Institutes of Health's budget is devoted to pediatric research, private donors like you can build the bright future that CHOP is poised to attain.
We urge you to be part of this campaign, and discover your breakthrough.