Schedule an Appointment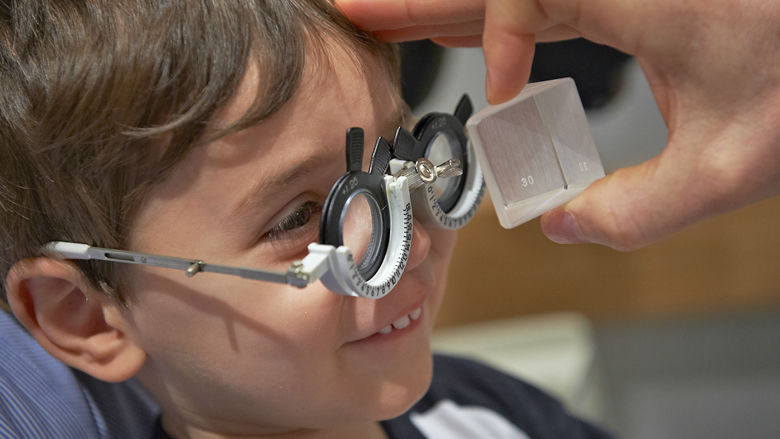 You're scheduling at:
Division of Ophthalmology
If this is an emergency, dial 911. Do not use this form for medical emergencies.
If your child develops a fever and symptoms of respiratory illness, such as cough or shortness of breath, contact your medical provider immediately. Before you go to a doctor's office or ER, call ahead and tell them about your/your child's symptoms. They will coordinate safe treatment and testing.
Have your insurance card available as you schedule the appointment.
As you plan your visit, please allow 2 hours plus travel time.