Schedule an Appointment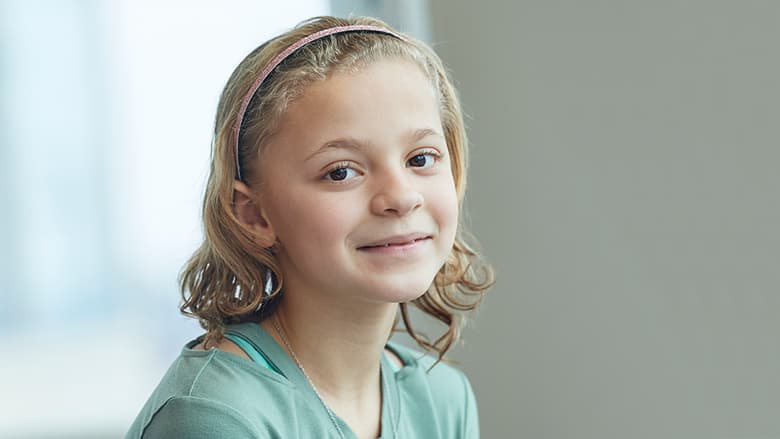 You're scheduling at:
Division of Rheumatology
If this is an emergency, dial 911 or seek immediate care. Do not use this form for medical emergencies.
If your child develops a fever and symptoms of respiratory illness, such as cough or shortness of breath, contact your medical provider immediately. Before you go to a doctor's office or ER, call ahead and tell them about your/your child's symptoms. They will coordinate safe treatment and testing.
If you need an immediate response, please call your doctor's office.
Have your insurance card available as you schedule the appointment.
Please arrive 30 minutes prior to your appointment time, and allow extra time for travel to the University City campus in Philadelphia due to traffic and construction near the hospital.