Pediatric Urologic Oncology
At Children's Hospital of Philadelphia (CHOP), an expert team of pediatric urologic oncology specialists care for children with tumors of the genitourinary tract — which includes the kidneys, bladder, prostate, vagina/uterus, pelvis or testicles.
CHOP's pediatric urologists collaborate closely with oncologists, radiation oncologists, pathologists, nephrologists, pediatric surgeons and radiologists to form a multidisciplinary team aimed at providing your child with the most advanced, comprehensive and personalized treatment available.
We are different from many other pediatric programs in that we offer a full complement of services to you and your family, assessing your child's medical, surgical and psychosocial needs. A coordinated team of surgeons, nurse practitioners, physician assistants, registered nurses, social workers and clinical psychologists is available to help you every step of the way.
We are focused on the best outcome for your child in the long term, which includes fertility preservation. We recognize that fertility is an extremely important quality-of-life issue for our patients and their families. CHOP's Fertility Preservation Program is committed to offering fertility preservation options to patients who may be at risk for impaired fertility from the treatment of their primary medical condition, including pre-pubertal and pubertal males and females.
Conditions we treat include:
Rhabdomyosarcoma that involves the genitourinary organs
Testicular and ovarian tumors
Wilms tumor and other renal masses
Other urologic tumors, genitourinary tumors and cancers of the urinary system
Collaborative approach to caring for children with urologic tumors
The Division of Urology and the Division of Oncology at CHOP are consistently ranked among the top pediatric programs in the nation by U.S. News & World Report's Best Children's Hospitals survey.
We partner with programs throughout CHOP to offer expert multidisciplinary care for your child. For example, in cases of pediatric rhabdomyosarcoma, a rare cancer but the most common type of malignant soft tissue sarcoma, we collaborate with specialists from CHOP's Division of Oncology to take a team approach to treatment.
CHOP urologists also work closely with solid tumor and radiation oncology colleagues to provide each child with the best possible outcomes.
Personalized treatment plans
Considerations for treatment include a personalized approach based upon the age of the patient, the location of the tumor, the type of tumor, and the extent of the disease present. Treatment programs potentially include a combination of surgery, chemotherapy and/or radiation therapy. We see many patients with tumors of the genitourinary tract, allowing for constant improvement in care and techniques.
Advanced techniques and tools
CHOP urologic surgeons have access to cutting-edge tools that help them plan out the optimal way to perform each surgery. For complex procedures such as nephron-sparing surgery (partial nephrectomy) in cases of bilateral Wilms tumor (for which the only alternative is bilateral nephrectomy), in cases of multifocal unilateral disease, or with Wilms predisposition syndromes, these tools can reduce the amount of time a patient is under anesthesia and can prevent a patient from needing dialysis or a kidney transplant in the future.
3D Modeling to Remove a Tumor
Patient-specific MRI-based 3D models help CHOP urologic surgeons visualize the location of a tumor and its relationship to the arteries, veins and other vital structures, allowing the anatomy to be studied from various perspectives. Working from the MRI, an interactive model is created where the anatomy can be manipulated to be viewed from different planes or have certain anatomy added/subtracted to better understand anatomic relationships. The majority of tumors that have high-intermediate complexity (where total kidney removal may have been recommended) may still successfully undergo nephron-sparing surgery at CHOP.
Our extremely accurate diagnostic imaging gives us clear pictures delineating the anatomy. Specialized blood tests are used, for example, for pubertal boys who have testicular masses, since this age group has a higher likelihood of a malignant lesion than boys who have not yet entered puberty.
You Might Also Like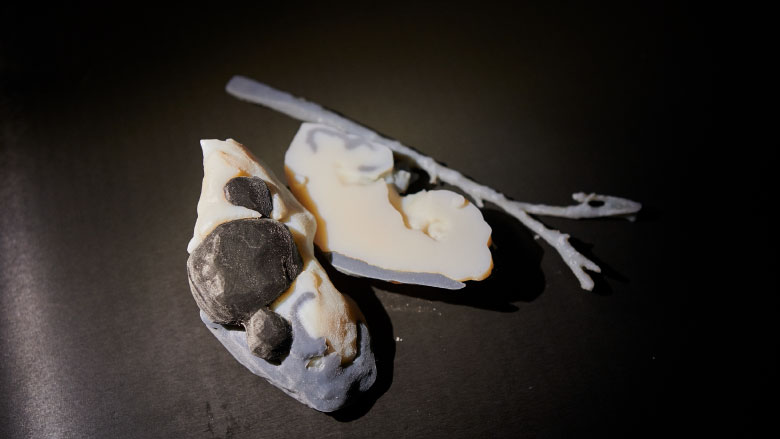 Using functional dynamic imaging and Cystatin C, researchers are investigating alternative ways to assess renal function in children with cancer.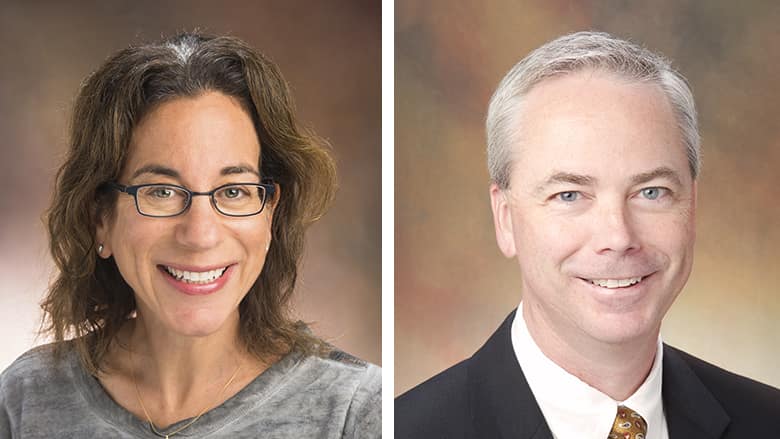 Two CHOP researchers were on a team that proposes potential ways to avoid future infertility in boys who are treated with chemotherapy and radiation for childhood cancer.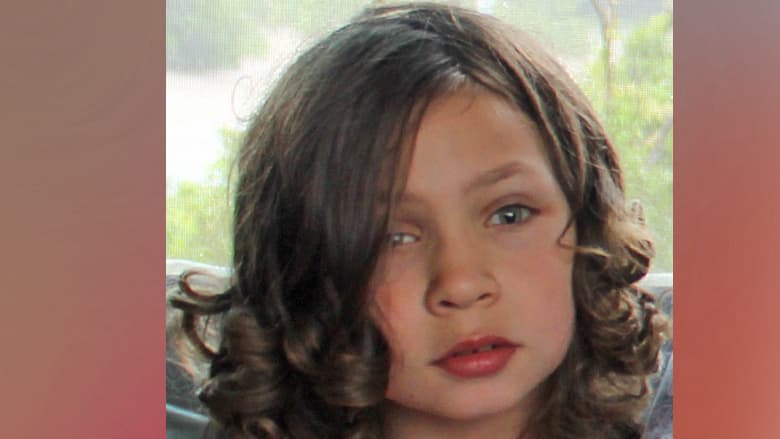 With cancerous tumors in both kidneys, Raritan's care team from Oncology, Urology and Radiation collaborated to successfully remove them through a specialized surgical technique.