Ways To Give
There are many ways you can give to The Children's Hospital of Philadelphia. Donations of all sizes, whether they're one-time or recurring, make a difference. Without the support of gifts from our generous donors, our Hospital would not be able to care for the children and families who need us most. 
Your Gift Makes a Difference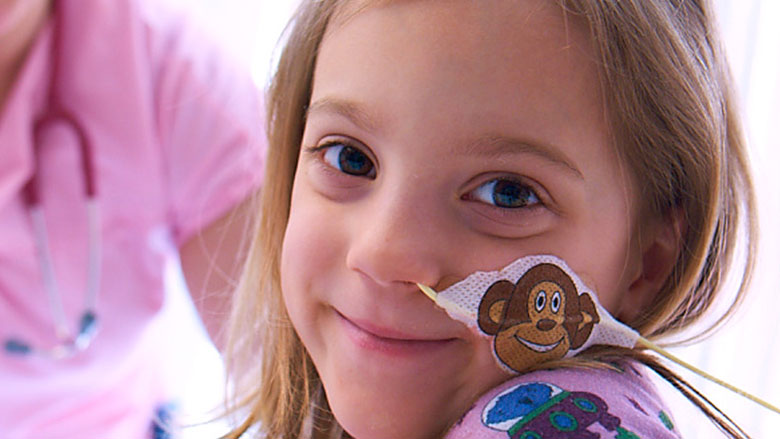 When you make a donation to The Children's Hospital of Philadelphia, you're helping us provide the very best care for children, and moving us closer to cures that will save lives worldwide.
Make a donation
Gifts Through IRA's, Wills, and Trusts
More and more donors who care deeply about CHOP's mission for kids are making gifts through their wills and trusts, or by beneficiary designation.
Learn about planned giving options
Shop to Give
When you make a purchase through one of the many promotions benefiting CHOP, you're supporting our programs and services. See what stores and products give back to CHOP.
Volunteer
Give a gift of your time by volunteering. We offers opportunities for all different types of volunteer work, at the Hospital, at events, and more. Take a look at our volunteer categories to determine which option is right for you.