You don't need experience to host an event to support CHOP — just the energy and enthusiasm to make it happen!
Whether you are hosting a bake sale, organizing a golf outing, selling flowers, or simply celebrating your birthday, there are so many ways you and your community can support tomorrow's breakthroughs at Children's Hospital of Philadelphia (CHOP).
Fundraisers of all sizes fuel the innovative care and groundbreaking research that happens every day at CHOP. There's only one question: How will you get involved?
Get Started Planning Your Fundraiser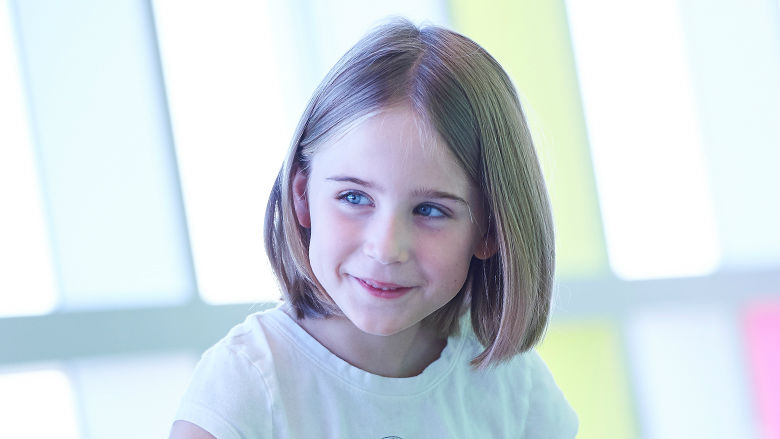 Figured out how you'd like to support CHOP? Amazing! Don't know yet? That's okay too! We have compiled a list of fundraising ideas and outlined what CHOP can do to help.
Learn More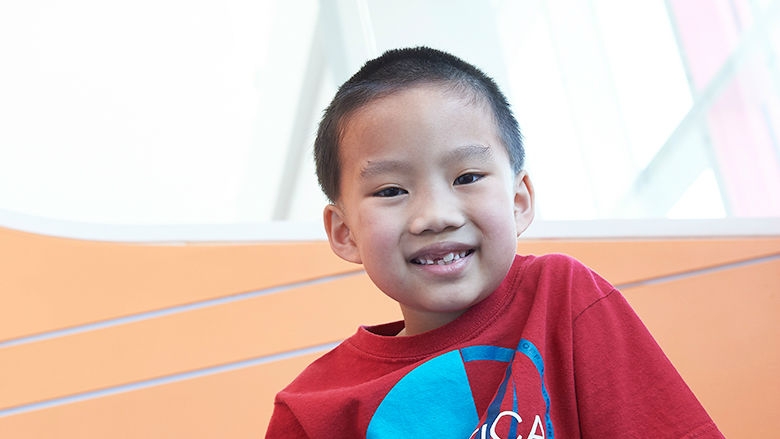 The perfect way to commemorate special occasions, enhance fundraising for an event, or create a special tribute for a loved one.
Set One Up Today!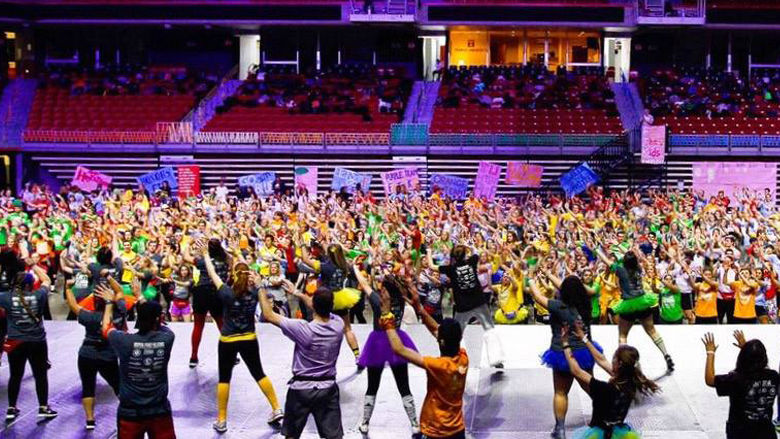 Pajama Day. Dance-a-thon. Bingo night. Bake sale. How will your school help kids at CHOP?
School Fundraising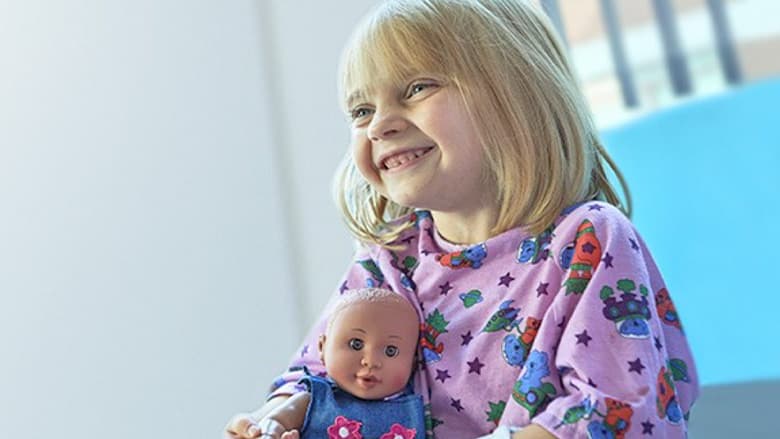 Brighten a child's hospital stay by creating a virtual toy drive fundraising page — a fun and easy way to raise funds for the purchase of toys for children at CHOP.
Create One Today!
Ready to Get Started?
If you're ready to get involved, register your fundraiser with CHOP today!
Thanks to Our Past Fundraisers
Thank you for organizing and hosing community events to benefit Children's Hospital. You are making tomorrow's breakthroughs happen. Check out some of our past community events.