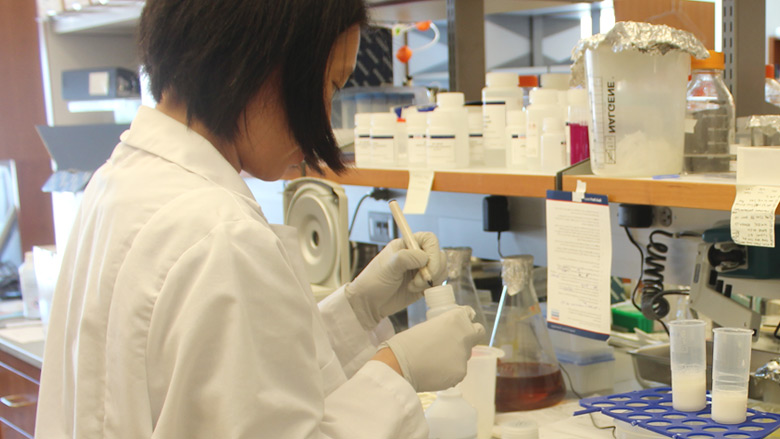 Our laboratories and research programs are uncovering the causes of childhood cancer and developing treatments that have improved the cure rates for these diseases.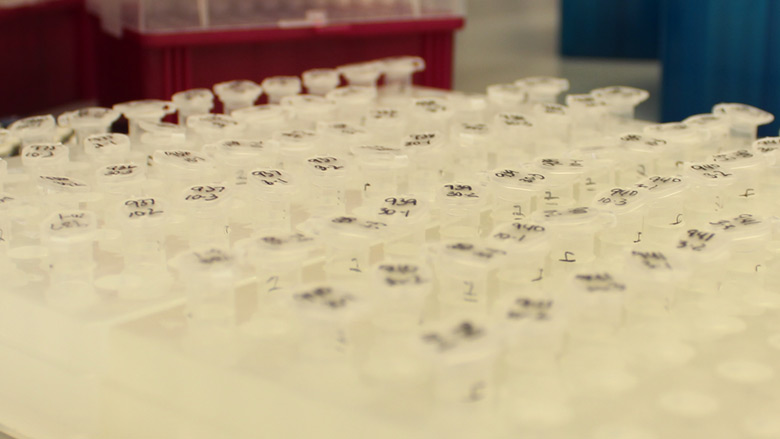 The work of our investigators touches every type of childhood cancer. Through our research, we're finding ways to improve quality of life for cancer survivors.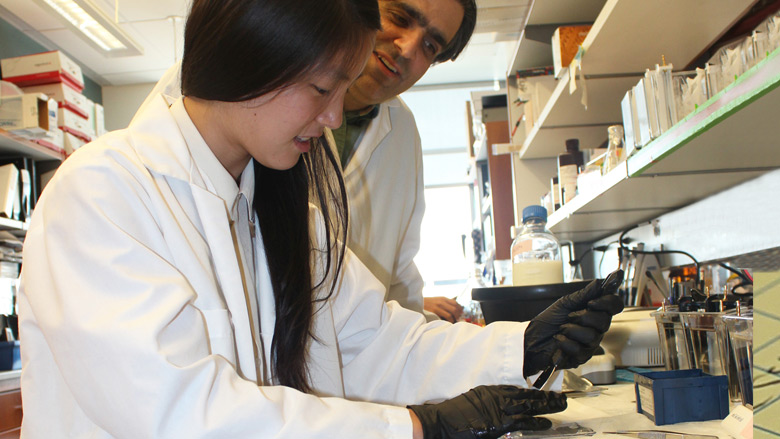 Our physician-scientists are recognized world-wide for their significant contributions to the field of pediatric cancer research and for their compassionate care of children with cancer.
This is a game changer for the treatment of pediatric patients battling leukemia and a pivotal milestone in this new era of cellular therapies that treat cancer with a patient's own immune system.
Updated results from a global clinical trial of the CAR T-cell therapy for ALL reveal that children and young adults continued to show high rates of durable, complete remission of their disease.
Oncology researchers studying high-risk children's cancers have identified a cell surface protein that may offer an important target for immunotherapy, a treatment that has the potential to zero in on cancer cells without harming healthy cells.