School Fundraising
We know that giving back and creating a sense of community is important to your school. In order to make fundraising easy and fun we have a variety of turn-key programs that you can easily integrate into your year. We invite you and your students to become part of our mission to find better treatments, to help families that cannot afford healthcare, and to provide quality-of-life programs and services in our Hospital and in the community.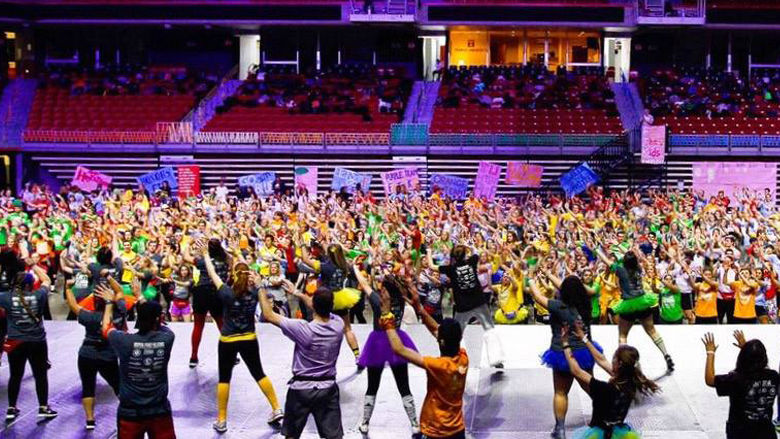 Celebrate your school, have fun and do some good! Dance Marathons are a great way to fundraise and support cures for sick children.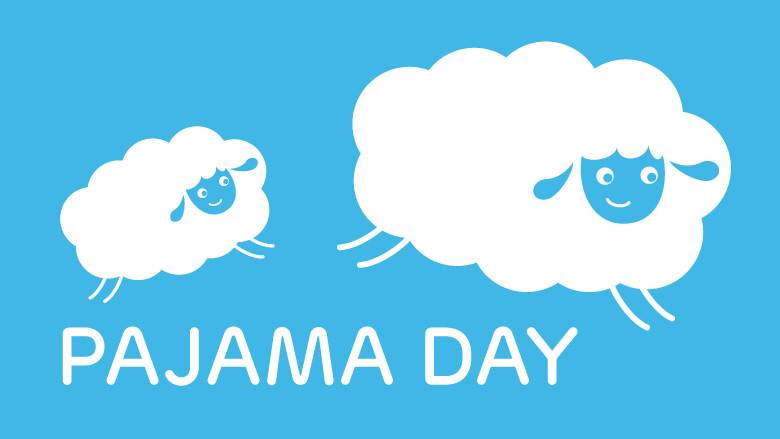 And you're invited! Spend the day in your most comfortable jammies and raise money to help kids who rely on CHOP.
Choose one game from your schedule this season, make it a "Compete for a Cause" match up, and be champions for the kids treated at CHOP!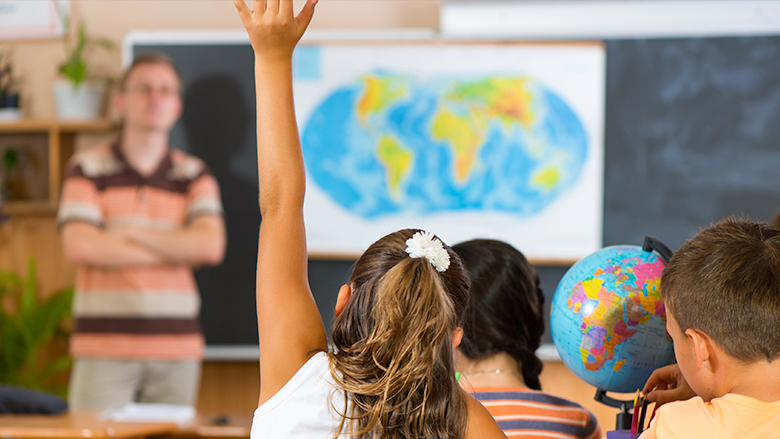 Bingo night. Bake sale. Art show. Concert. There are lots of great ways to get your school's students helping the kids at CHOP.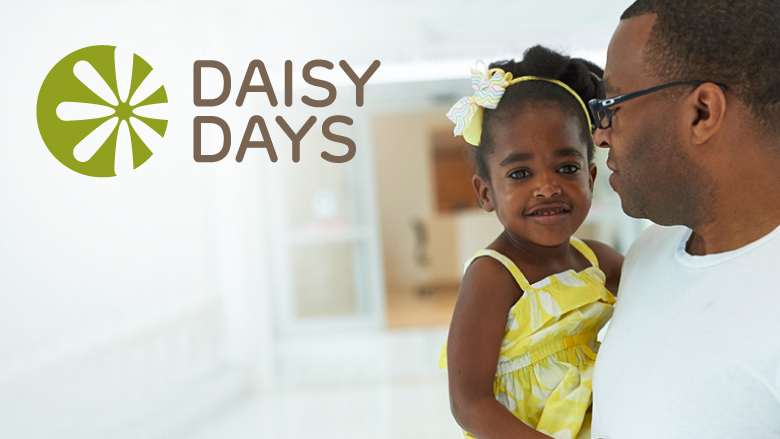 Host a Change Challenge or Spirit Day and be part of the Daisy Days tradition by organizing a fundraising event at your school.
Past School Fundraisers
Support from area schools fuel many of the breakthrough discoveries at Children's Hospital of Philadelphia. Thank you to our young supporters — and the adults who helped make their fundraising ideas a reality.
Nazareth Academy High School Naz-a-Thon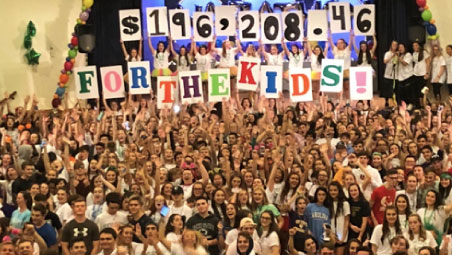 Nazareth Academy High School danced for 12 hours "For The Kids"! Between the dancers' individual fundraising and events throughout the school year, the annual Naz-a-Thon raised over $196,000. Students who were treated at CHOP shared their stories, the entire school community came together and there was lots and lots of dancing!
Mi Casita Preschool Pajama Day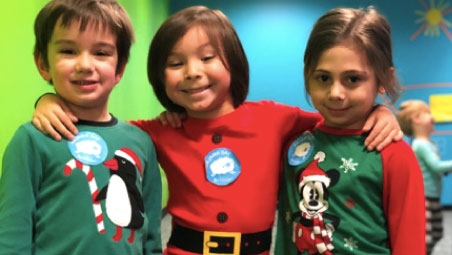 Students at Mi Casita Preschool in Philadelphia dressed in their pajamas and raised $480 for Children's Hospital of Philadelphia. Each child who participated received a CHOP Pajama Day sticker to sport on top of their comfiest clothes, all while helping CHOP's amazing patients and their incredible families.
Little Beans Superhero Walk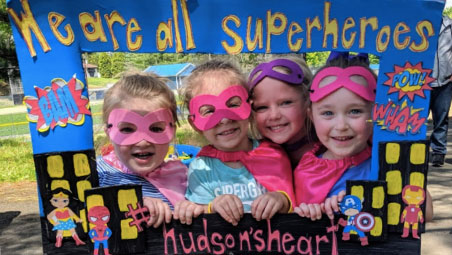 Preschoolers at Little Beans in Minersville, PA, raised over $2,000 for CHOP's Cardiac Center by hosting a Superhero Walk in memory of their friend Hudson. Students wore capes and superhero masks, jumped through hoops of "fire," and knocked down walls to cross the finish line!