For Healthcare Providers
Shared Care: Our Model for Working with You
As a pediatric healthcare provider, you are essential to what we do every day here at Children's Hospital of Philadelphia and across our Care Network. Your collaboration and feedback directly shapes the training, tools and resources you'll find at CHOP.
Our Highlighted Programs and Services
At CHOP, we pride ourselves on going above and beyond to deliver cutting-edge care to the children in our care. As diagnostics and treatments evolve, we may create specific programs or clinics to bring these breakthroughs to patients. Here is a sampling:
Education and Events
Resources for Referring Providers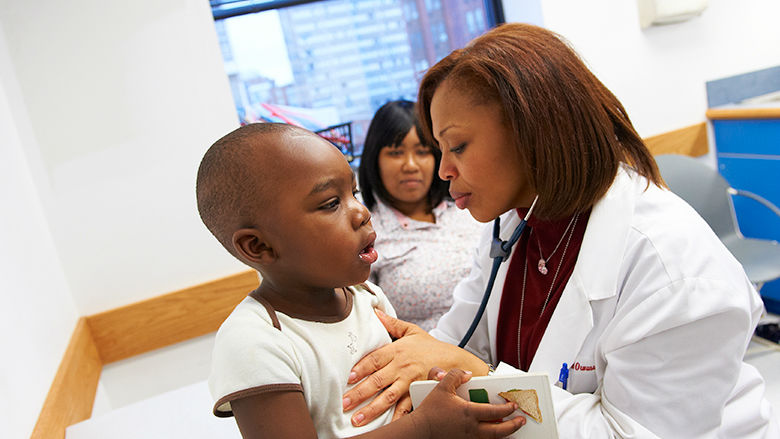 Find tools to help you refer a patient to Children's Hospital of Philadelphia, including group NPI numbers, scheduling resources, and info about locations and clinical services.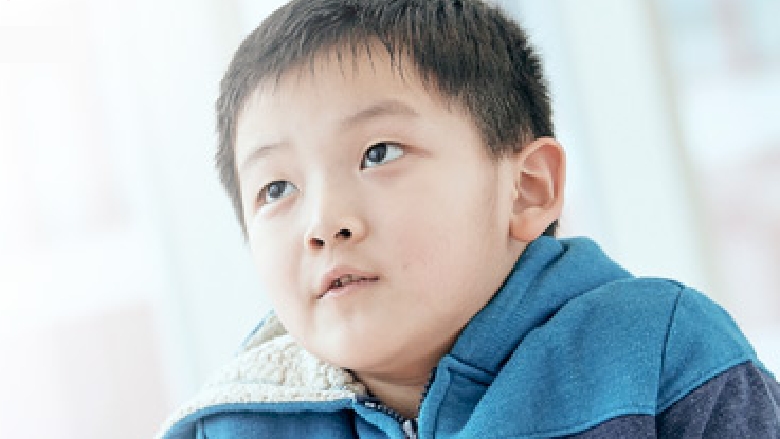 Link2CHOP is an Internet-based portal for referring physician offices that provides real-time, "read-only" access to the CHOP electronic medical record (EPIC) and enables you to place specialist consult orders.
Insurance Information
Access CHOP group National Provider Identifier numbers (NPI) for all CHOP providers in Pennsylvania and New Jersey using our Group NPI Grid.
Physician Q & As
News and Updates
The Middleman Pavilion gives your patient families a high-quality, pediatric-only inpatient option closer to where they live. The 24/7 Emergency Department is staffed by PEM-trained physicians.
Find the latest news on COVID-19, including variants, vaccines and clinical pathways for diagnosing and treating children.