Inside Children's Hospital
At Children's Hospital of Philadelphia, we're always learning, growing and exploring in our effort to deliver the highest quality, compassionate, family-centered care. Here's what's happening now.
For the 15th straight year, we've been recognized as an elite pediatric hospital by U.S. News & World's Report.
Join us for this year's Holiday Boutique on Dec. 4 and 5. This is the signature fundraising event for the Women's Committee of Children's Hospital of Philadelphia.
Have a food allergy? A food challenge test may be an option for your family. Explore our interactive guide.
Find Care, Close to Home
From Lancaster County to the Jersey Shore, you'll find Children's Hospital pediatricians and specialists nearby.
International Patient?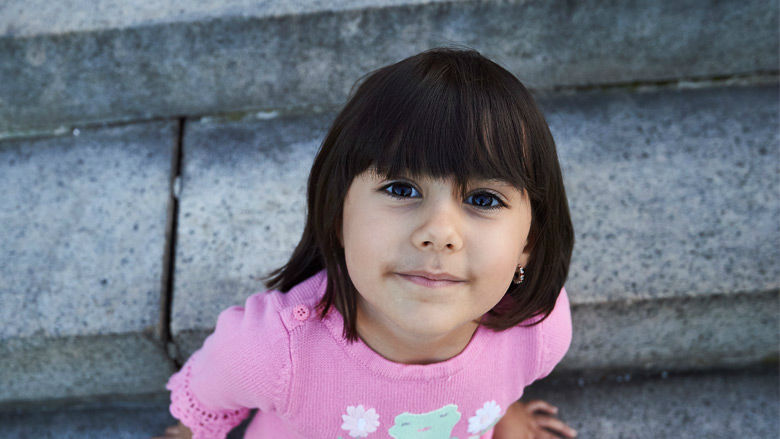 Call a Children's Hospital of Philadelphia International Care Coordinator today.
001-267-426-6298
Children's Hospital is a Charity
Our work is inspired by childhood, and fueled by charitable donations. We can't do it without you.