Fundraising pages are a fun and easy way to make meaningful donations to Children's Hospital of Philadelphia (CHOP) and encourage others to do the same. These pages are a perfect way to commemorate special occasions, pay tribute to a loved one or enhance fundraising for an event. Every dollar you raise will support breakthroughs in the area of the hospital that is most meaningful to you.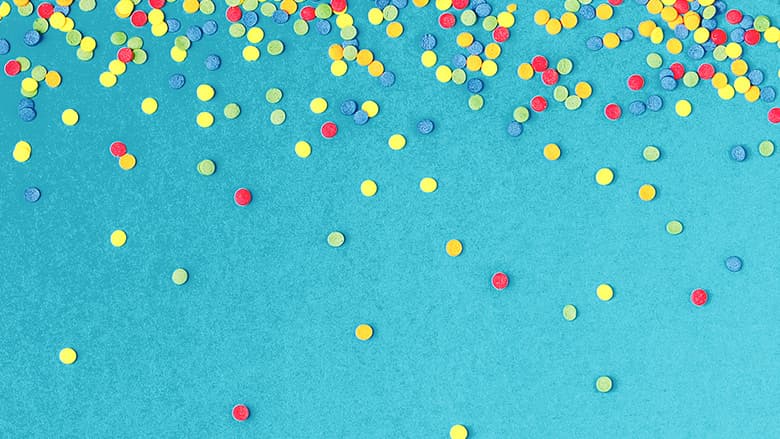 Whether you're celebrating a birthday, wedding, retirement or another milestone, you can turn your special occasion into an opportunity to support CHOP.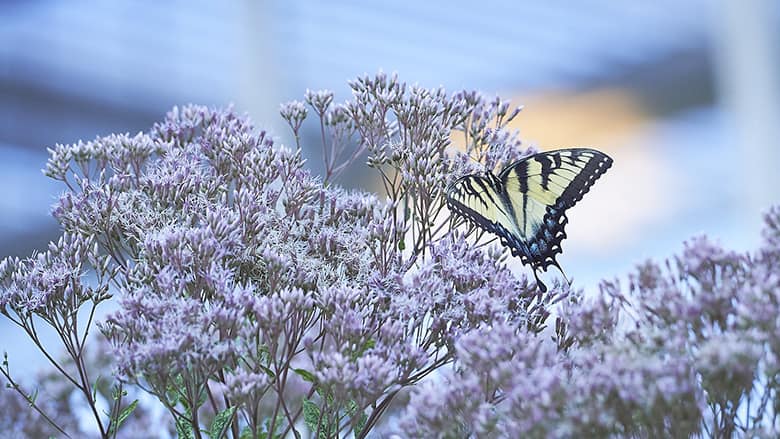 When you create a tribute page, your family and friends can make donations in honor of your loved one.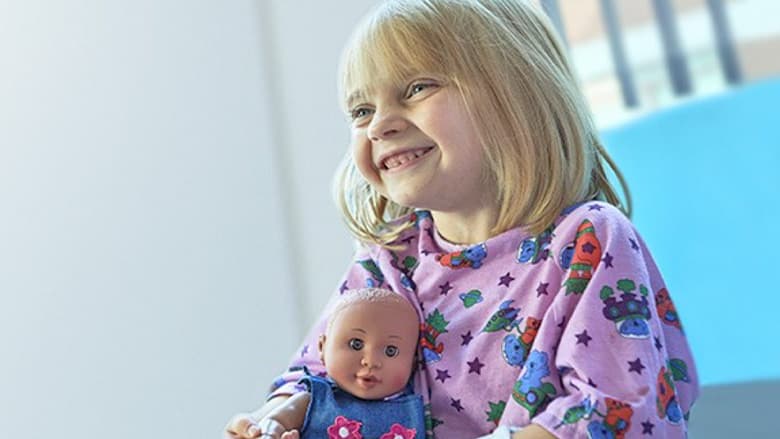 Brighten a child's hospital stay by creating a virtual toy drive fundraising page — a fun and easy way to raise funds for the purchase of toys for children at CHOP.
Are you looking to create a fundraising page to support an event you're planning? Fill out our fundraising form first and then our team will be in touch with how to create a fundraising page from there.
It's easy to customize your page using the tools on the site. When your page is ready, you can send an email or share your page on Facebook and Twitter with friends and family. Spreading the word will help raise vital funds that support tomorrow's breakthroughs in care, treatment and research and will impact the lives of children for years to come.
To locate a specific fundraising event, page or promotion you want to donate to at CHOP, use our Fundraiser Search.
If you have any questions or concerns, please contact communityfundraising@chop.edu.