You can ensure tomorrow's breakthroughs … today
You have expressed your values by supporting Children's Hospital of Philadelphia (CHOP). Perhaps you've wished you could do even more.
A gift to CHOP in your will or trust, or by beneficiary designation, can ensure happy, healthy tomorrows for children everywhere. Some legacy gifts made today can even provide reliable income back to you or a loved one for life. And you can designate your gift to support any of CHOP's world-class research or clinical programs in honor of someone special.

Learn more here about creative ways to invest in CHOP's future that are simple, flexible, and help you accomplish both your long-term financial and charitable goals. Please contact the Office of Gift Planning, at 267-426-6472 or legacygifts@email.chop.edu, with questions or to request more information.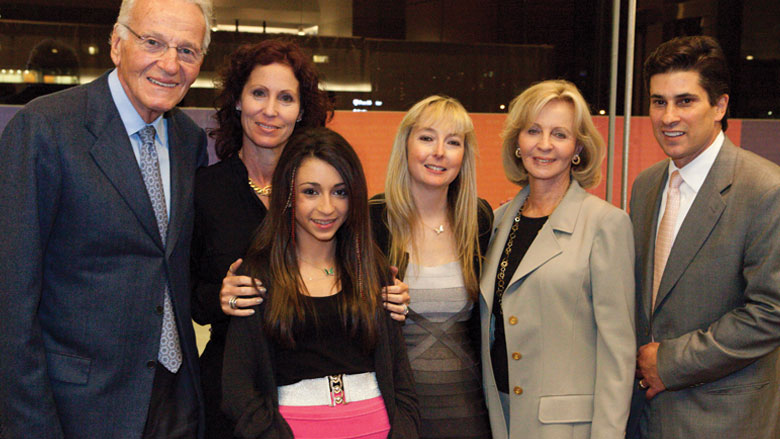 Donors choose CHOP for a variety of reasons, many of them personal. Learn how their efforts have made an impact on the organization and to children worldwide.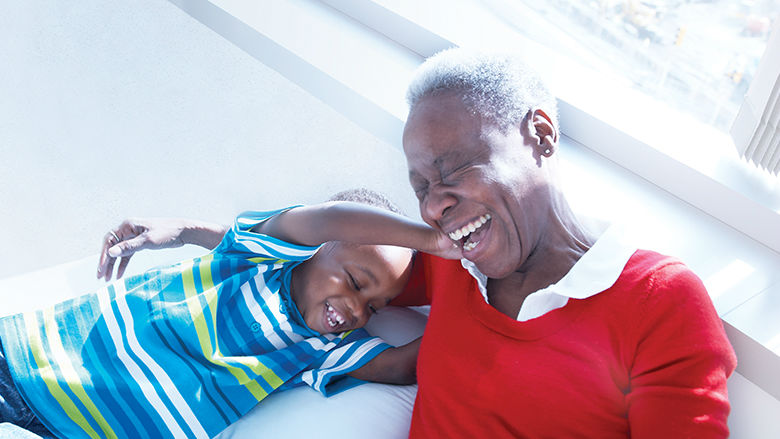 Philanthropy has played a key role at CHOP since it opened its doors. The Lewis Society recognizes donors who continue to the tradition of generosity of the Hospital's founder, Dr. Francis West Lewis.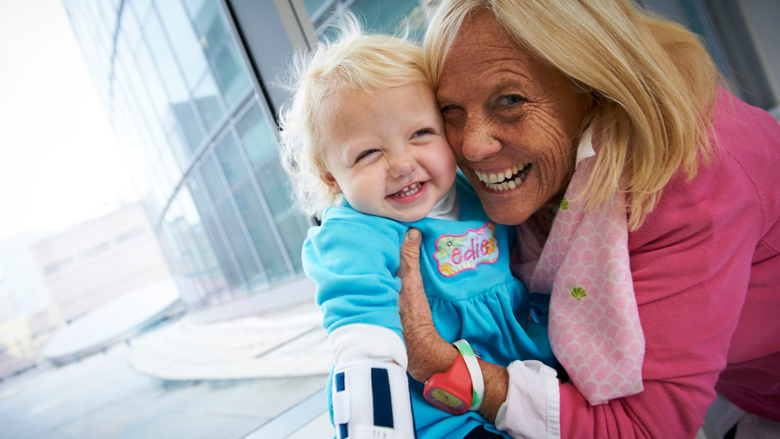 Donating to CHOP has never been easier – or more fulfilling. Find out how your gift of stocks, bonds, real estate, retirement funds and more can be tax-effective for you and your family.