No matter your job title or position at CHOP, you're here because you care about children and their families. We all play a key role in delivering the breakthroughs that each child and their family needs — from a warm greeting, help with scheduling, or the most advanced and life-changing pediatric therapies available anywhere in the world.
Just as you contribute your time and talents here each day, please consider making a financial contribution to For Tomorrow's Breakthroughs: The Campaign for Children's Hospital of Philadelphia. Gifts large and small power tomorrow's breakthroughs for children.
#ForBreakthroughs: CHOP Can't Wait
As the holiday season draws near, we know there are many patients and families who will spend this time of year in the hospital, and CHOP can't wait to deliver breakthroughs to children like Desi.
Learn More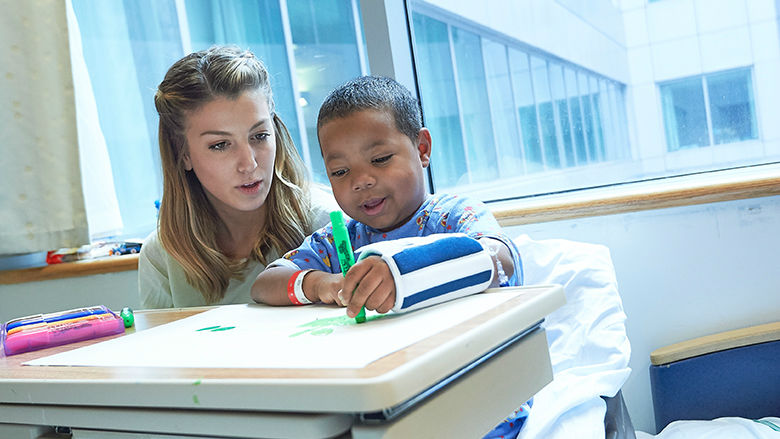 Volunteers from all over the Hospital are committed to supporting CHOP's mission as Employee Cabinet members.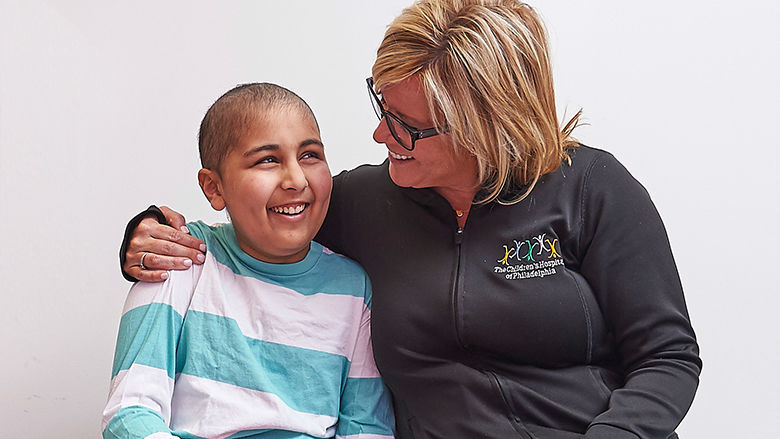 Employees detail how CHOP has impacted their lives, and why they support For Tomorrow's Breakthroughs.