Child and Adolescent Mood Program (CHAMP) News and Updates
1 - 3 of 3
---
Published on in Children's View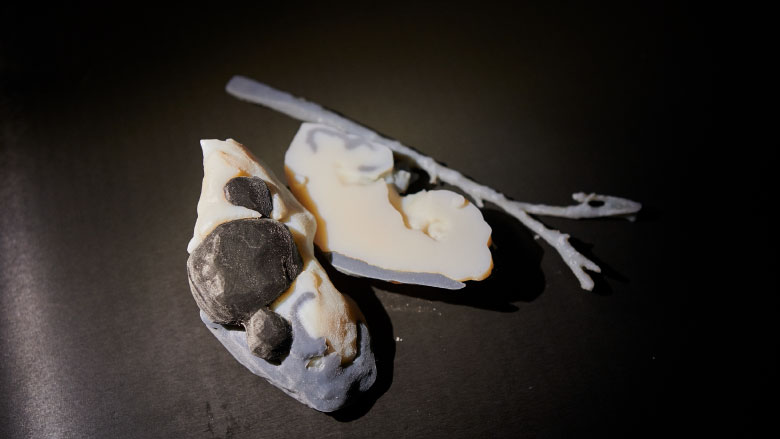 3D printed models create exciting possibilities for surgeons and trainees.
Published on in CHOP News
Having better cognitive function does not protect teens from suicidal thoughts, according to a new study.
Published on in Health Tip of the Week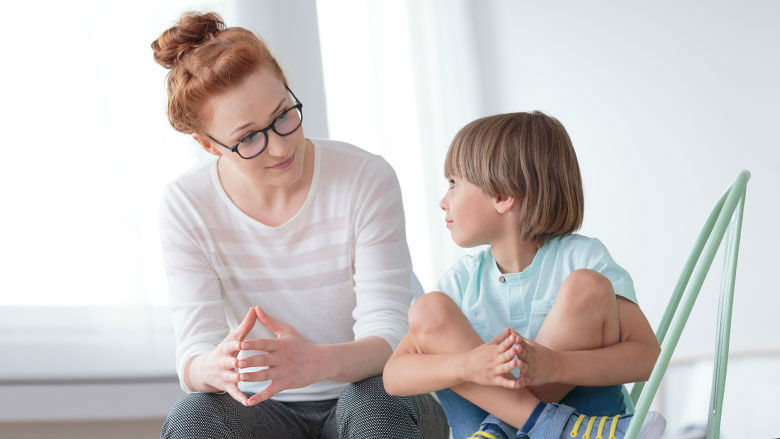 Find guidance from our experts on effective discipline strategies and warnings about approaches that can be damaging.