Department of Social Work News and Updates
1 - 3 of 3
---
Published on in CHOP News
In honor of Social Work Month, CHOP is featuring our Community Health Workers.
Published on in Community Impact Report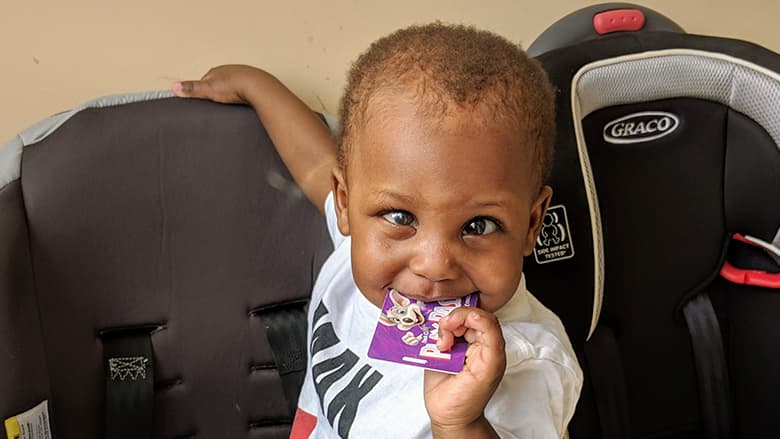 CHOP's Medical Legal Partnership (MLP) makes lawyers part of the healthcare team.
Published on in CHOP News
CHOP announces expansion of its Multi-Partner Medical Legal Partnership through a philanthropic gift from Reed Smith which will funds a growing, unique collaboration.