CHOP Facilities
Custom Content
Who is CHOP Facilities?
The Facilities Department at Children's Hospital of Philadelphia (CHOP) has a mission to plan, purchase or lease, design, build, operate and maintain a diverse portfolio of buildings in which advanced patient care and research breakthroughs take place. Our growing organization oversees locations in Pennsylvania and New Jersey and includes:
Building Systems Operations, Refrigeration and Ventilation
Facilities Services & Maintenance
Planning, Design & Integration
Project Management & Construction
Real Estate
Our dedicated team plays a critical role in realizing CHOP's vision for state-of-the-art facilities that enable world-class care for all children.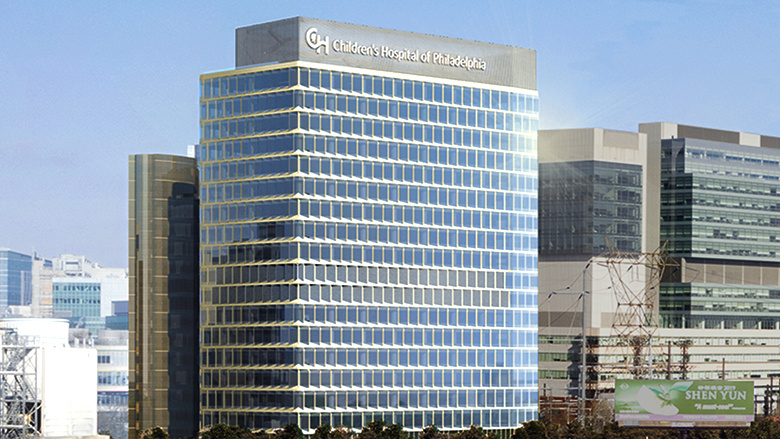 CHOP is growing — and that means an increase in construction activity on our Philadelphia Campus. Learn more about this critical work and find out what you can expect when you visit.
What to Expect
WATCH OUR NEW PATIENT TOWER PROGRESS
Opening in 2028, this 1.3M square-foot tower includes more than 20 floors, 480 state-of-the-art critical care beds, a Special Delivery Unit, more than 20 diagnostic and intervention rooms and space for future growth.
​Buerger Bridge to Main Level 3
Access to Main: If, during your visit to CHOP's Philadelphia Campus, you are required to access our Main Hospital for services, you may encounter a travel path that requires you to use our new Buerger Bridge to Main 3. To support on-going clinical operations, you may be asked to stop and wait. We appreciate your patience during this time and staff are available should you have any questions.
CHOP Locations
CHOP Facilities identifies, designs, builds, and maintains a growing portfolio of locations — including hospitals in Philadelphia and King of Prussia, as well as Care Network sites across the region.
"Development within the design and construction industry is a means to uplift and transform communities."
Donald Moore
Senior Vice President of Real Estate, Facilities & Operations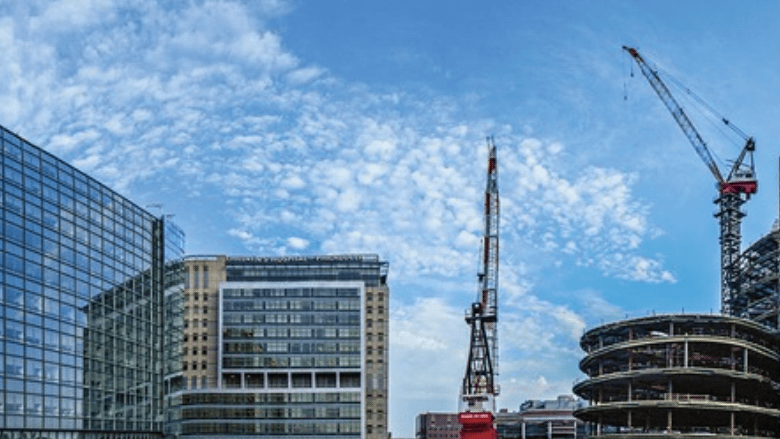 PROJECTS IN PROGRESS
In addition to established locations throughout Pennsylvania and New Jersey, new buildings will soon be available to provide more space for advanced care and innovative research, as well as more options for our patients, families and staff.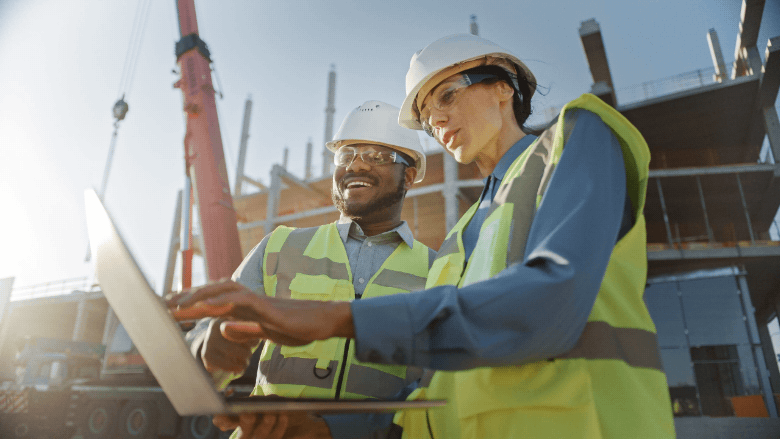 VENDOR OUTREACH AND OPPORTUNITIES
Diversity of vendors is a key component to the success of all Facilities projects. We are always looking for new vendors to partner with! Find out more about how to work with our experienced team.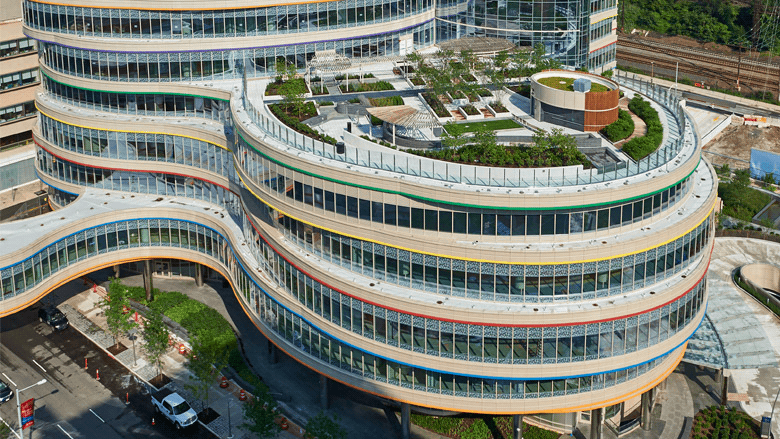 At CHOP, sustainability and green practices are a top priority, considered at all stages of a project. From building LEED® certified buildings to designing rooftop gardens, our team is dedicated to finding new ways to incorporate green initiatives.
Our Efforts
Highlighted Content
Subsite Slug
facilities