Chronic Kidney Disease (CKD) News and Updates
1 - 3 of 3
---
Published on in Nephrology News
Pilot study looks for link between obesity and cardiovascular disease in pediatric chronic kidney disease.
Published on in CHOP News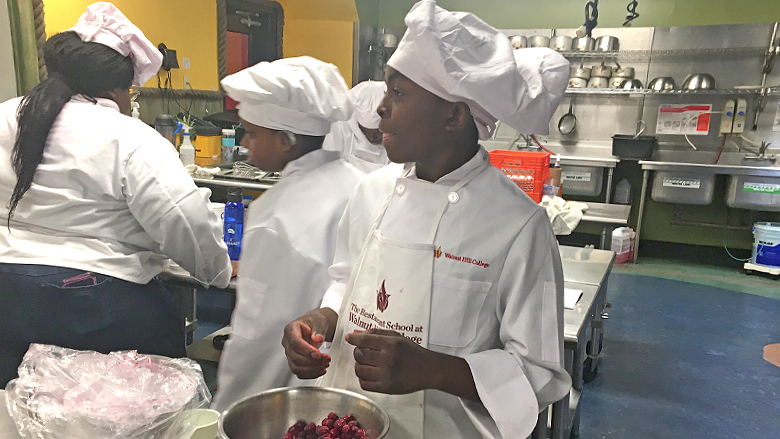 The Division of Nephrology team partnered with the Restaurant School at Walnut Hill College to teach campers how to cook their own renal-friendly meals.
Published on in CHOP News
Susan Furth, MD, PhD, joined dozens of professionals in pediatric nephrology to make recommendations that will improve the care for kids living with chronic kidney disease (CKD).