¡Brillante! CHOP está entre la élite, según lo clasificó la revista U.S. News & World Report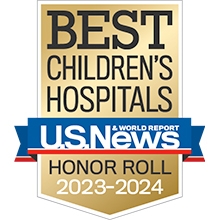 Children's Hospital of Philadelphia (CHOP) ha demostrado que, sin importar los desafíos que enfrentemos, nos clasificamos como uno de los mejores hospitales infantiles de los Estados Unidos. CHOP se encuentra en la 2.ª posición en la Lista de Honor de los Mejores Hospitales Infantiles de U.S. News & World Report's 2020-21. Este es un reconocimiento de élite que hemos disfrutado cada año desde que se creó la lista. Cuando traiga a sus hijos a CHOP, puede estar seguro de que recibirán la mejor y más segura atención del país.
U.S. News también evaluó programas en 10 áreas de especialidad. Estamos orgullosos de que CHOP haya sido incluido entre los siete mejores programas en cada una de las 10 especialidades clasificadas para 2020-21. Además, seis de nuestras especialidades están clasificadas como N.º 1, N.º 2 o N.º 3.
Varios de estos programas albergan iniciativas pioneras que llevan a cabo investigaciones visionarias que se traducen en avances en el cuidado clínico. Esos extraordinarios esfuerzos se destacan a continuación.
Las especialidades mejor clasificadas de CHOP
Clasificadas como N.º 1
---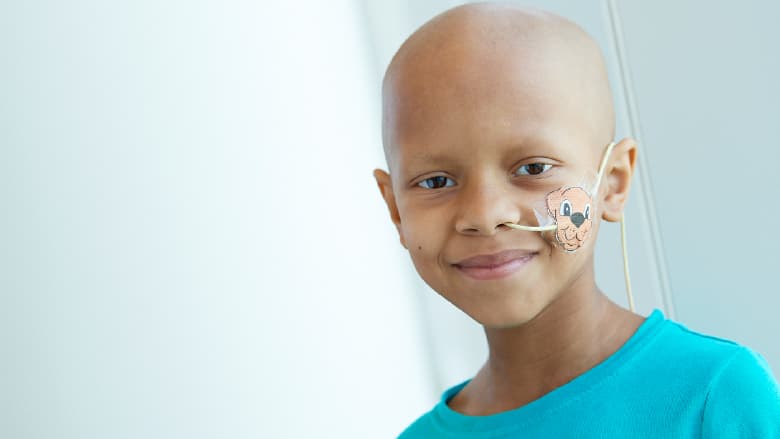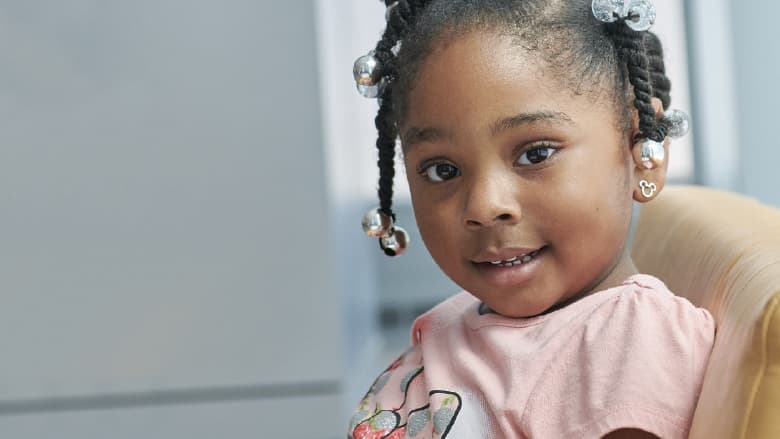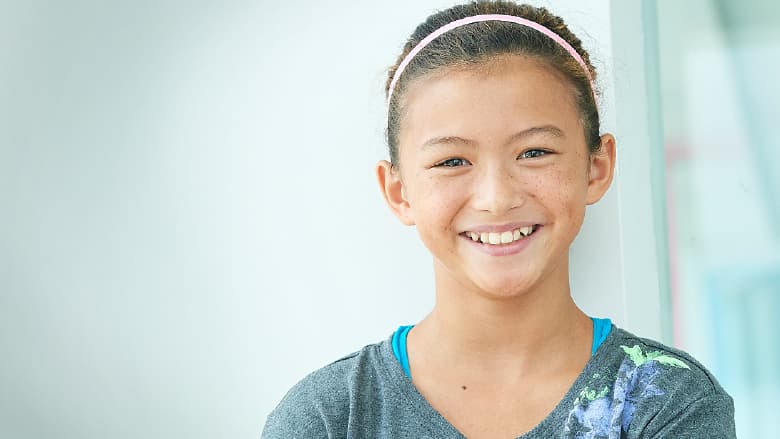 Clasificadas como N.º 2
---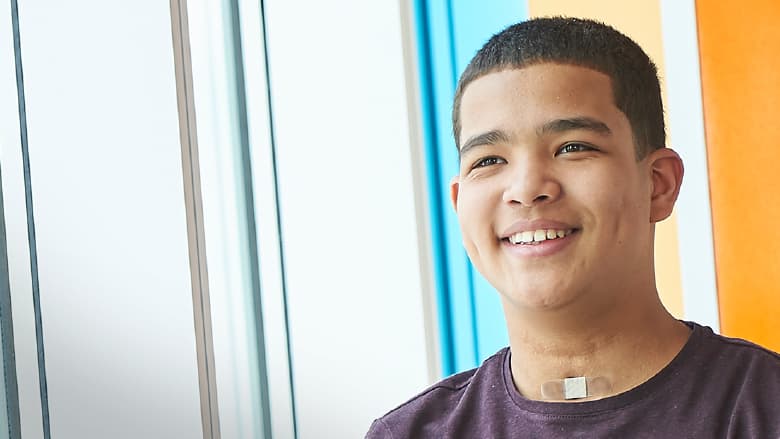 Clasificadas como N.º 3
---
Por qué son importantes las clasificaciones
Cuando desarrolla sus clasificaciones, U.S. News se basa en datos clínicos provistos por los casi 200 hospitales pediátricos que evalúa y en una encuesta anual que incluye a casi 11,000 especialistas pediátricos de todo el país. La metodología de la clasificación tiene en cuenta los resultados en pacientes, como tasas de mortalidad, complicaciones e infecciones, eficiencia y coordinación de la prestación de atención, y cumplimento de "buenas prácticas". En la encuesta se evaluaron las tasas de éxito quirúrgico, la idoneidad del personal de enfermería, el volumen de procedimientos y pacientes, la disponibilidad de programas para afecciones y enfermedades específicas y mucho más.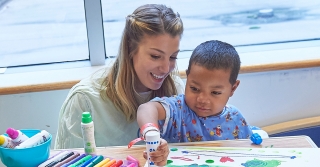 Ningún otro hospital pediátrico de nuestra región ha sido incluido en la Lista de Honor de U.S. News.
El reconocimiento de la excelencia y la experiencia de CHOP en un amplio espectro de servicios, incluido el cuidado de niños que presentan mayores complejidades y se encuentran más enfermos, nos llevó a nuestro lugar en la Lista de Honor. La calidad de nuestros cuidados y tratamientos, la proporción superior de enfermeras por cantidad de pacientes, el compromiso con la seguridad, el énfasis en la atención centrada en la familia y la investigación innovadora redundan en que su hijo esté en buenas manos en The Children's Hospital.