Your Philadelphia Campus Visit
Our Philadelphia Campus, located in University City, offers best in the region, nationally-ranked care in all 10 specialties ranked by U.S. News & World Report's Honor Roll of Best Children's Hospitals. The campus is home to our 546-bed Main Hospital and 24/7 Emergency Department, the Buerger Center for Advanced Pediatric Care, as well as the Richard D. Wood Pediatric Ambulatory Care Center, Children's Seashore House, and numerous research facilities.
Travel Advisory
Please allow for extra travel time to your appointments due to traffic congestion caused by multiple construction projects around CHOP and HUP, including the partial closure of the Wood Garage. Read more about parking at Philadelphia Campus. For your safety, please stay on designated walking paths and do not walk in vehicular drive lanes.
Locations at Philadelphia Campus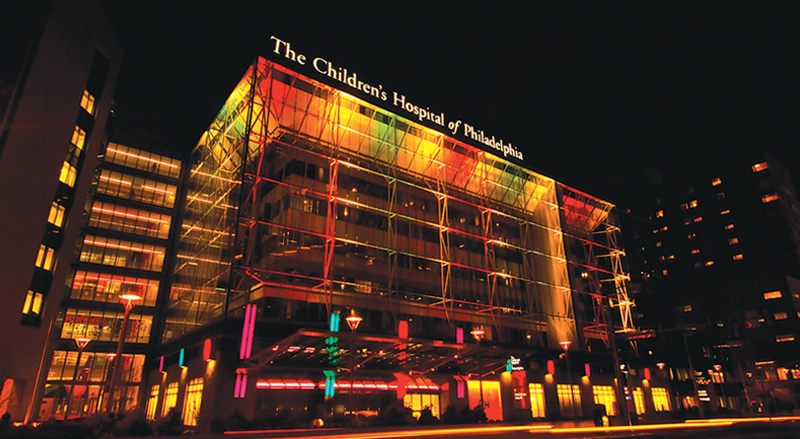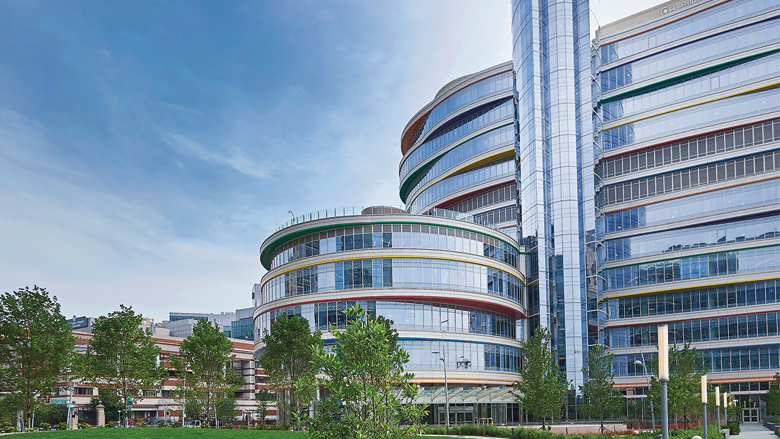 3500 Civic Center Boulevard Philadelphia, PA, 19104
215-590-1000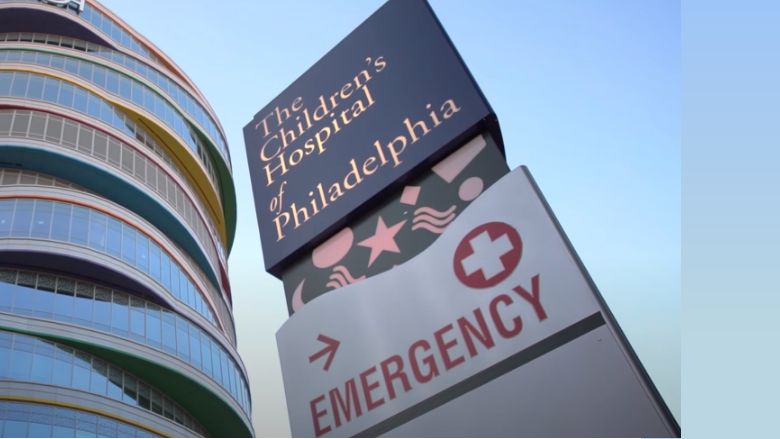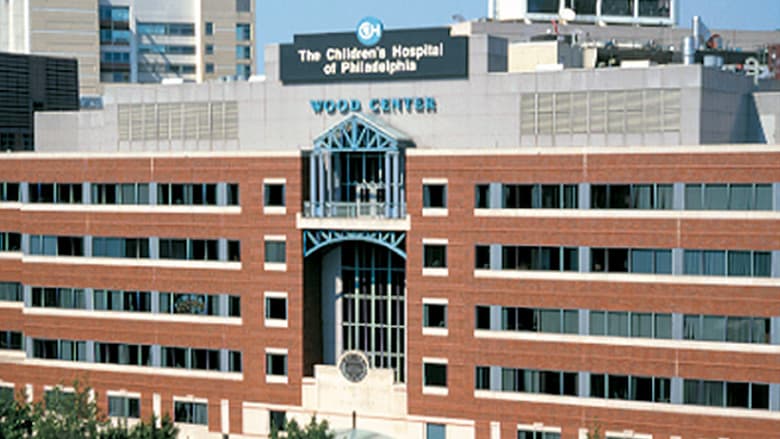 Plan Your Visit
You have questions; we have answers! Use the links below to learn more about every aspect of your child's visit to CHOP's Philadelphia Campus.
Patient & Family Support
Amenities & Convenience
Patient Family Resources
These are some of the most frequently accessed resources for families receiving care at CHOP.