Department of Audiology News and Updates
11 - 13 of 13
---
Published on in CHOP News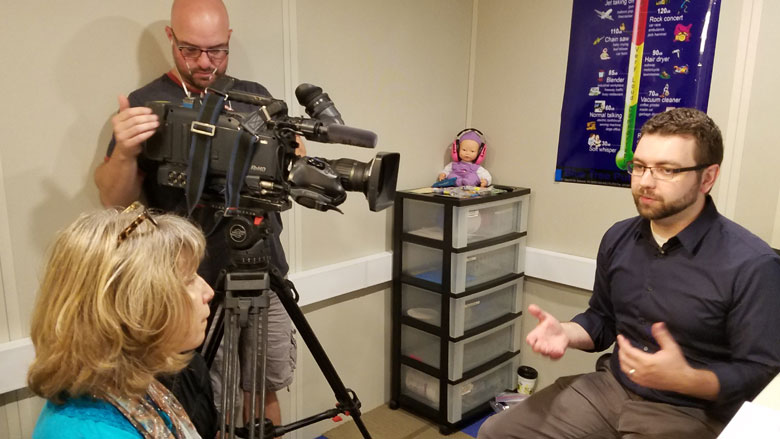 Audiologist Frank Wartinger talks to 6ABC about protecting your hearing during the fun summer months.
Published on in CCC Connections
Our team is currently involved in research projects with various CHOP centers including the Early Autism Screening and Identification Clinic, the Center for Fetal Diagnosis and Treatment, the Newborn and Infant Chronic Lung Disease Center, and the Department of Otolaryngology.
Published on in CCC Connections
We established the Family Wellness Program to promote and support the health and "wellness" of children and teens with hearing loss and their families.
Pages