Navigating COVID-19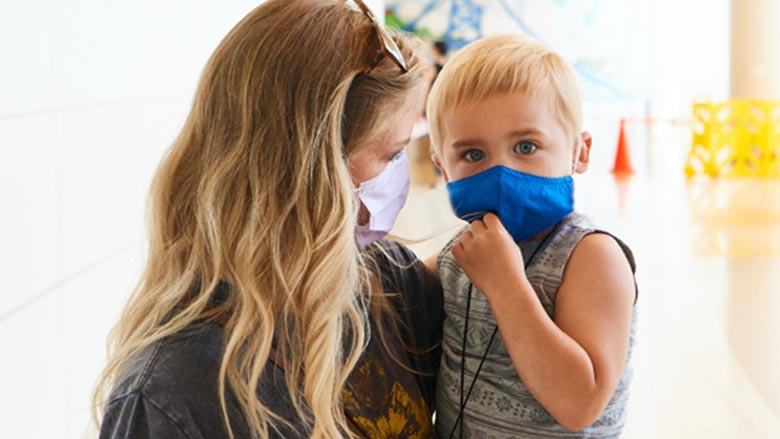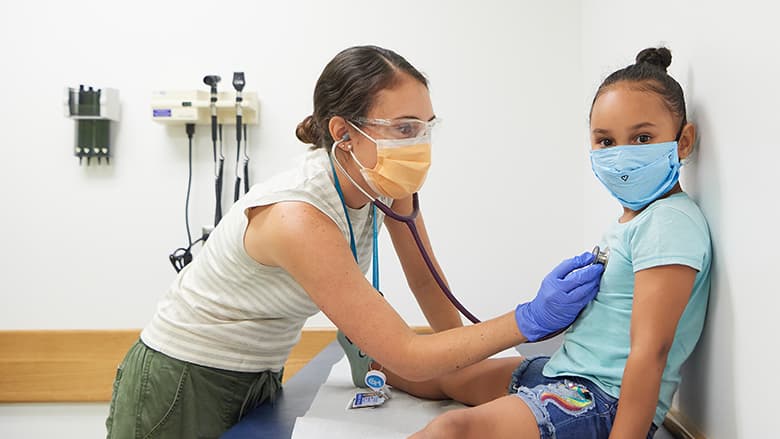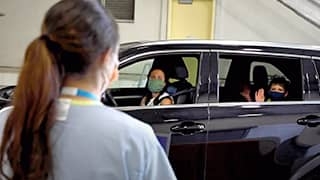 "Now that cases are surging, is it still safe to come to CHOP?"
Yes. We continue to safely provide care and are prepared for this surge of cases in the community. Please don't delay a needed visit to your healthcare provider. Watch this video for a preview of what to expect when you come to our Main Campus.
Expert Advice on Timely Topics
Decision fatigue? Every family needs to weigh their personal and community risk factors when navigating life during the pandemic. Advice from trusted sources can help you make informed decisions. Here's some advice from our experts.
Video Visits
Are you uncertain about going to a doctor's office right now? Telehealth is an option for many of our patients, whether you need to see your pediatrician, a specialist or urgent care. Here are some things you'll need to know.
Helping Your Child Understand
Coping With Uncertainty & Stress
More Resources for Families
Here are some other helpful resources developed by CHOP experts to help keep your family informed and healthy.
---
You Might Also Like