Navigating COVID-19: Resources for Parents
After much preparation throughout the COVID-19 pandemic, we are planning to gradually and carefully resume more in-person visits for essential care at our Main Campus and our Care Network locations. We would not offer these services until we were confident we could do so responsibly and safely. Here's what you can expect when you come back to see us.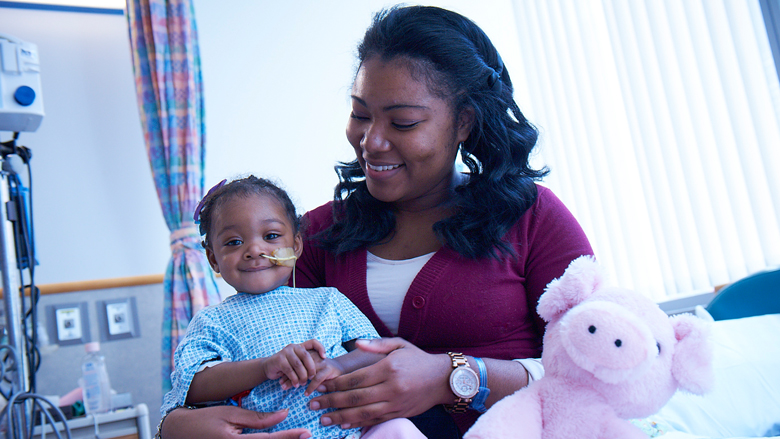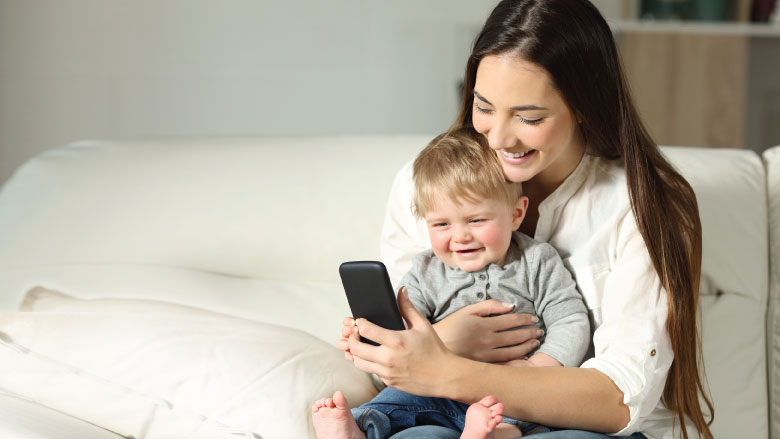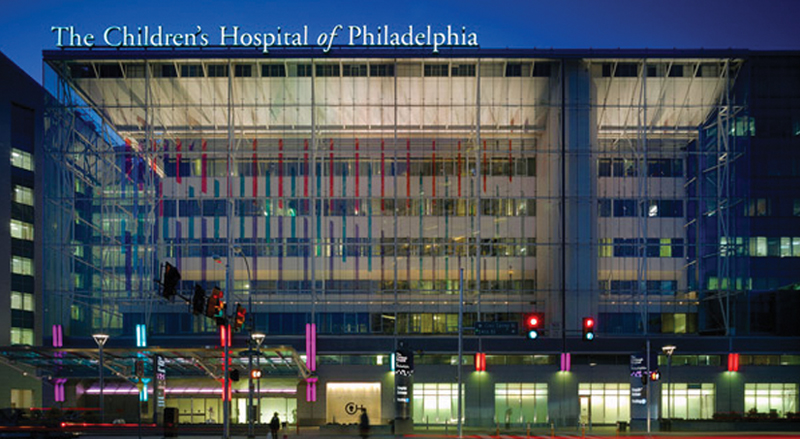 "Is it safe to come to CHOP?"
Yes. We are committed to safely providing care. Please don't delay a needed visit to your healthcare provider.
Staying on Track
Routine checkups are important, now more than ever! Here's more information on why it's important not to delay care and how we're getting kids back through our doors safely.
Video Visit Support
Looking for information about your video visit? Here's what you need to know.
Helping Your Child Understand
More Resources for Families
Here are some other helpful resources developed by experts at CHOP that will help you keep your family informed and healthy.
---
You Might Also Like