Department of Neurodiagnostics
The Neurodiagnostic Department at Children's Hospital of Philadelphia (CHOP) provides neurodiagnostic testing which includes routine electroencephalograms (EEGs), video ambulatory EEG studies, evoked potentials, and long-term EEG monitoring studies in our Epilepsy Monitoring Unit (EMU) and intensive care units. An EEG is a neurophysiologic technique primarily used in the evaluation of epilepsy (or possible epilepsy), but it may also be recommended other conditions.
Who We Are
The Department of Neurodiagnostics includes more than 30 electroencephalographic technologists who provide specialized and expert care to all patients at the hospital, CHOP's Specialty Care Network, and numerous affiliated hospitals. We work closely with the Division of Neurology, the Division of Neurosurgery, and neurology researchers.
Our Team
Registered EEG technologists 75%

Registered EEG technologists with registries in evoked potentials and nerve conduction 5.6%

Neurodiagnostic leaders and administrators 11%

Clinical nursing specialist 2.8%
Our Electroencephalographic Technicians are graduates from accredited programs by the American Society of Neurodiagnostic Technologists (ASET) and they are individually accredited by ABRET-Neurodiagnostic Credentialing and Accreditation.
Our Locations
Outpatient Neurodiagnostic EEG Laboratory, located on the 10th floor of the Buerger Center for Advanced Pediatric Care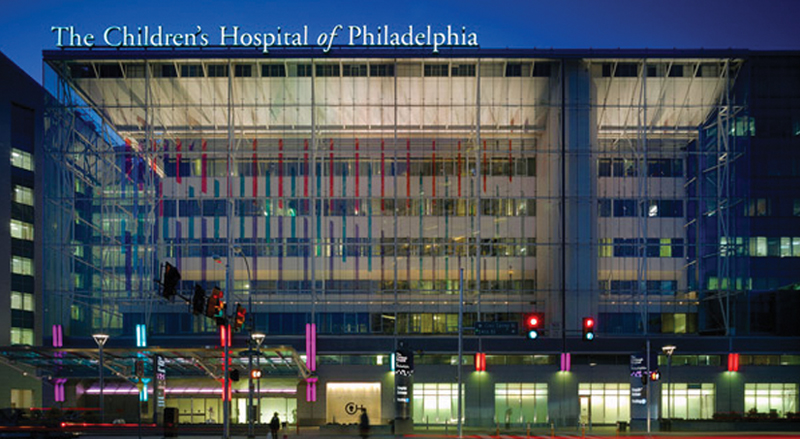 Inpatient Neurodiagnostic EMU (Epilepsy Monitoring Unit), located on the Neuroscience Unit of the Philadelphia Hospital.
CHOP Specialty Care Centers in Bucks County, King of Prussia, Brandywine Valley, Exton and Lancaster in PA, and Atlantic County, Princeton, and Virtua Voorhees in NJ.
Recruitment & Retention
Recruiting and retaining the best registered EEG Technologists is a priority at CHOP and many of our staff have years of experience in their fields.
We have the best possible mix, seasoned skills in combination with technologically creative ideas.