Specialty Care, King of Prussia
550 S. Goddard Boulevard, King of Prussia, PA 19406
The CHOP Specialty Care Center on our King of Prussia Campus includes 63 exam rooms, more than 40 medical and surgical subspecialties and a wealth of specialty services including a sports medicine gym, a developmental PT/OT gym, Pediatric Imaging Center, Day Hospital for oncology patients, and Sleep Center. CHOP's Home Care Program is also based here. The Specialty Care Center is connected to the Middleman Family Pavilion, where outpatient and inpatient surgeries are performed in one of four operating rooms.
Image: King of Prussia Specialty Care entrance
When You Arrive
Families coming to the Specialty Care Center in King of Prussia will use the main entrance in the front of the building and be greeted by our Family Visitor Services staff. They will ask you a few questions about your child's visit (outpatient, ambulatory surgery or inpatient), then direct you to the correct location. The entrances for Urgent Care and the Emergency Department are in the rear.
Specialties Offered at this Location
Unique Features of Specialty Care, King of Prussia
Our Specialty Care Center in King of Prussia provides more than dedicated staff, innovative treatments and comprehensive patient care.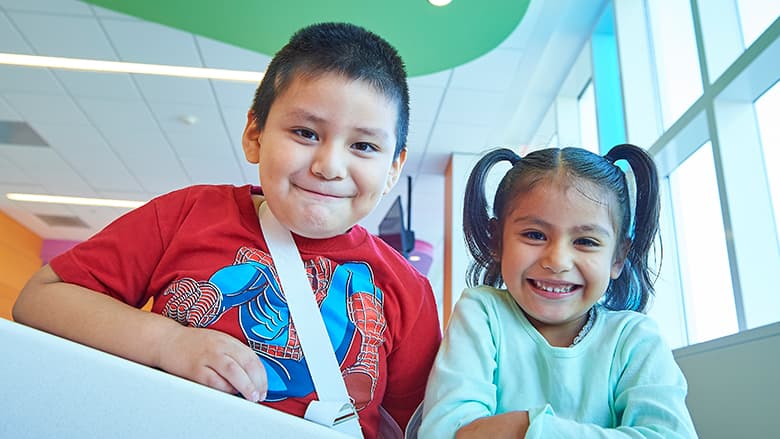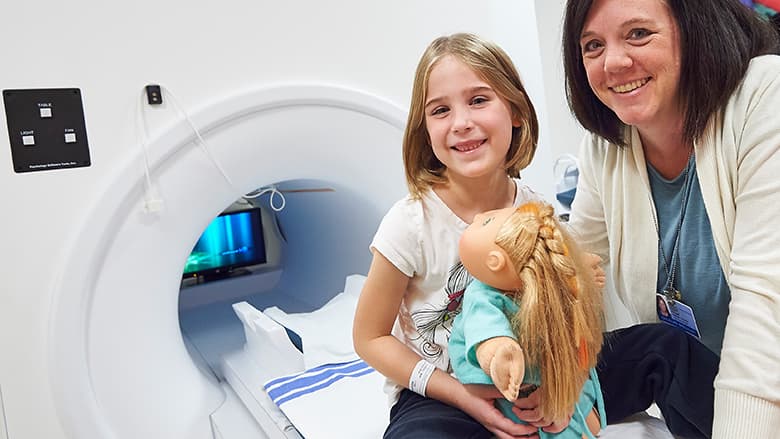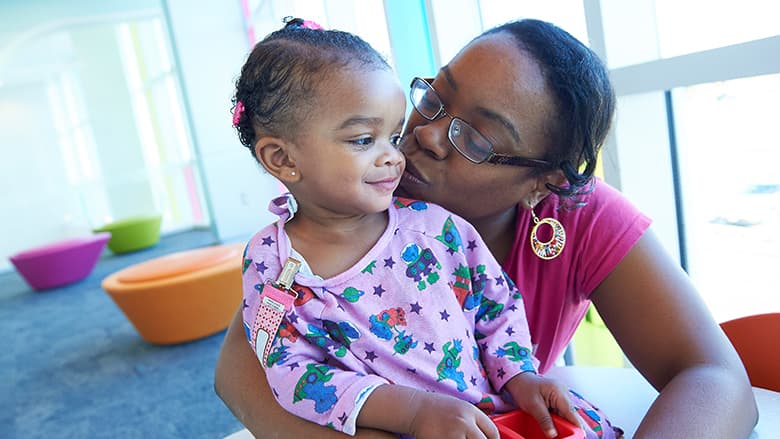 Meet Our Team
View a list of providers who care for children at CHOP Specialty Care, King of Prussia.
Patient Family Resources
These are some of the most frequently accessed resources for families receiving care at CHOP.