Schedule an Appointment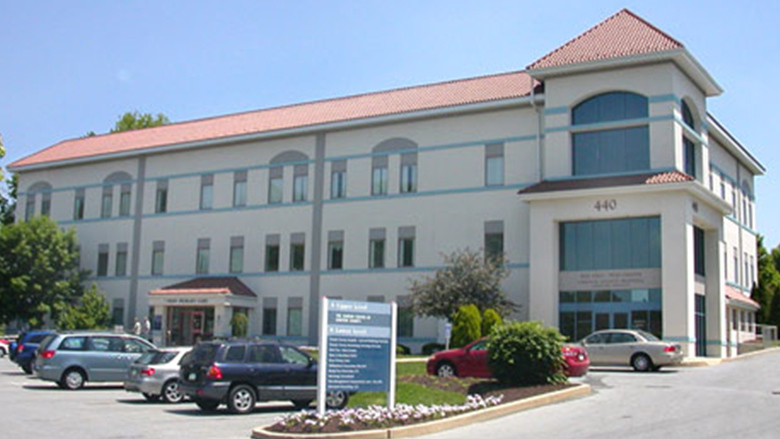 You're scheduling at:
Primary Care, West Chester
440 E. Marshall St., Third Floor North, Suite 300, West Chester, PA 19380
If this is an emergency, dial 911. Do not use this form for medical emergencies.
If your child is having difficulty breathing, has suffered a concussion or trauma, or is experiencing mental or behavioral issues, please call our office.
Have your insurance card available.
If you don't see an appointment time that meets your needs, please call our office.