Pediatric Proton Therapy Center News and Updates
1 - 3 of 3
---
Published on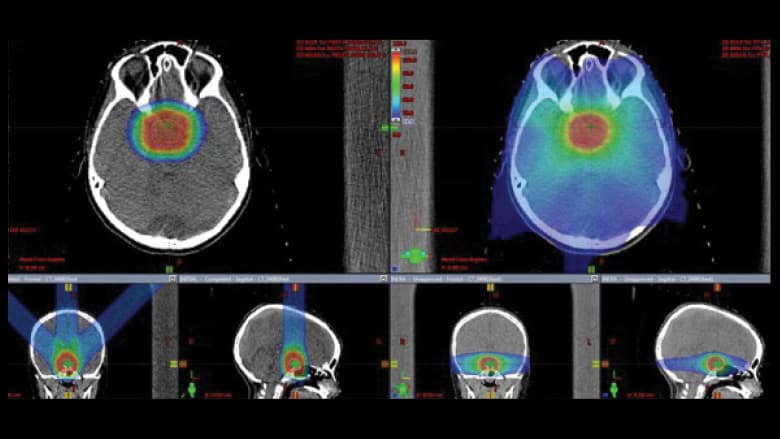 Proton therapy at CHOP helped Elena regain her vision and remain free of craniopharyngioma two years after treatment.
Published on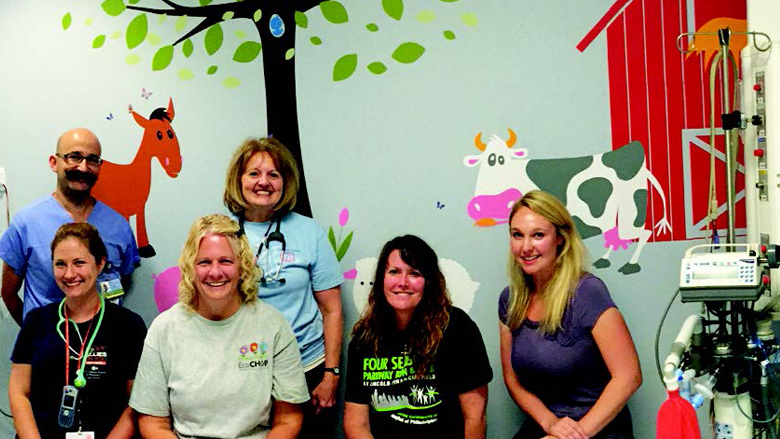 A collaborative effort transformed the proton therapy facility into colorful rooms with unique themes and helped replace patients' anxiety with anticipation.
Published on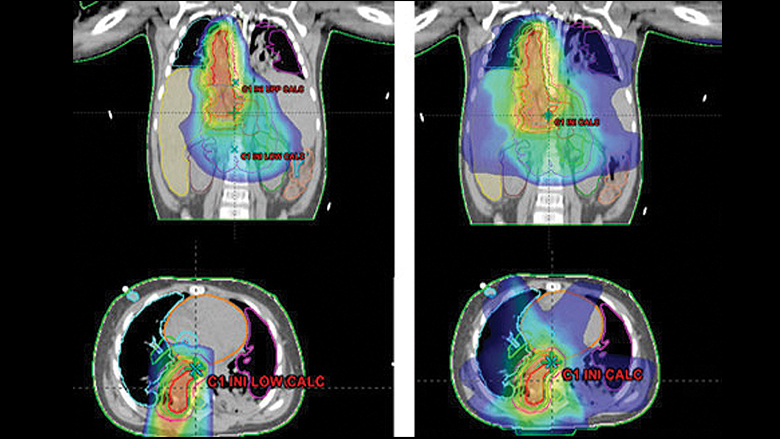 Proton therapy for a 3-year-old with neuroblastoma compared to X-ray therapy allowed a 100-fold reduction in radiation dose to the liver, lungs, and heart.