Expert tips to avoid the emergency room
Summer provides more opportunities for kids to be active and enjoy the outdoors. Unfortunately, it also means more injuries.
We asked CHOP emergency medicine and injury prevention experts about the top reasons kids come to the Emergency Department during the summer season and tips to avoid summer injuries. We took all of their advice and created a web page chock-full of useful information to help empower you and your child to stay safe.
Consider this your go-to resource for summer safety. Return to it often for a refresher!
Summer Safety Tips
Keep Watch Around Water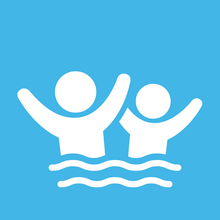 Drowning is one of the three leading causes of unintentional injury death for all children ages 0-19 years. Drowning often occurs silently when an unsupervised child is near water ― and it takes only seconds to drown.
But there's good news: drowning is preventable!
Make It Safe to Play Outside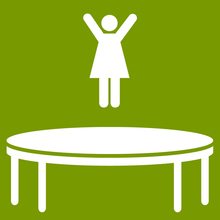 While the arrival of sunnier days and warmer temperatures offers children the chance to spend more time playing outside, it's important to protect your child from the hazardous products and plants that are found in many backyards.
There are things you can do to keep them safe so they can still have fun!
Make Wearing a Helmet a Habit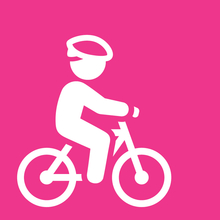 Bicycles are linked to more childhood injuries than any consumer product except automobiles. Children are at particularly high risk for bicycle-related injuries. In 2001, children 15 years and younger accounted for 59% of all bicycle-related injuries seen in emergency departments across the U.S.
Wearing a helmet can reduce the risk and severity of a head injury by more than 60%.
Be Sun Smart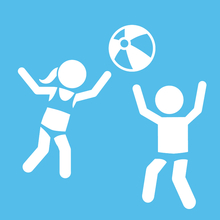 A day at the beach can be a welcome treat when the weather is warm, but a morning or a late afternoon trip is better for your children's health. Too much sun can cause sunburn. Sunburn during childhood has been linked to a higher risk of developing skin cancer.
Protecting your child's skin from too much sun exposure can greatly reduce this risk.
Know How to Handle the Heat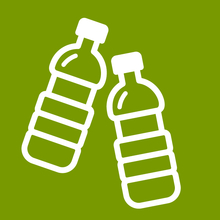 Did you know that children are more susceptible to heat stroke because their bodies heat up five times faster than an adult's? On the hottest summer days, follow some common-sense guidelines and pay close attention to how your child is feeling.
Make Summer Travel Safe and Fun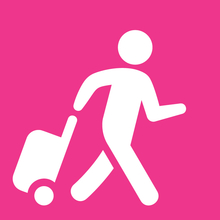 Before you head out for a summer trip — whether for a day trip to an area attraction, a weekend at the beach or a longer trip to somewhere far away — it's important to plan ahead.
Be proactive in your planning to stay healthy and safe and to be prepared for the unexpected.
Additional seasonal safety/injury prevention resources:
Stay in Touch
Are you looking for advice to keep your child healthy and happy? Do you have questions about common childhood illnesses and injuries? Subscribe to our Health Tips newsletter to receive health and wellness tips from the pediatric experts at Children's Hospital of Philadelphia, straight to your inbox. Read some recent tips.
---
You Might Also Like