Craniosynostosis News and Updates
1 - 3 of 3
---
Published on in CHOP News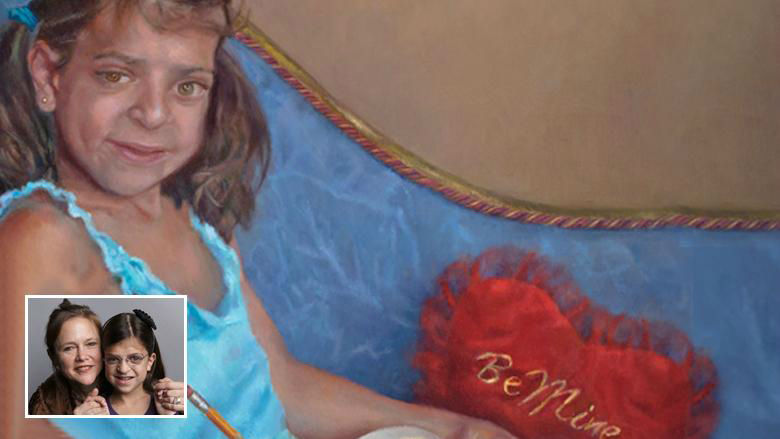 "Face to Face" portrait project helps CHOP craniofacial patients see beauty in themselves.
Published on in CHOP News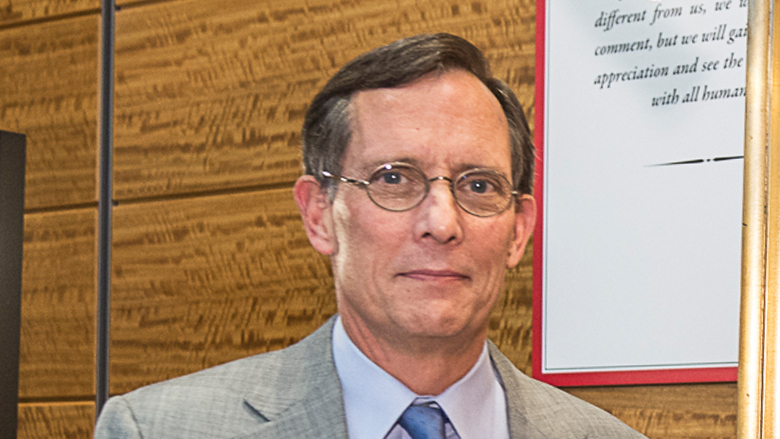 Award honors surgeon's contributions to the field of reconstructive surgery.
Published on in CHOP in the Media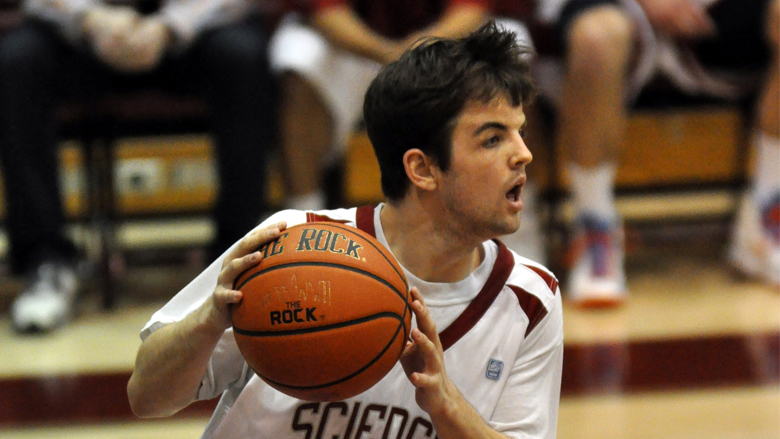 Born with craniosynostosis, Brian Boyle was treated by CHOP's Division of Plastic and Reconstructive Surgery, where he underwent multiple surgeries before going on to become a student-athlete.