As the nation's first children's hospital devoted exclusively to the care of children, Children's Hospital of Philadelphia (CHOP) has a long and established reputation for innovation, excellence and superior patient outcomes. Our 567-bed Main Hospital, located on our Philadelphia Campus, has built a foundation of delivering safe, high-quality and family-centered care; fostered medical discoveries and innovations that have improved pediatric healthcare; and saved countless children's lives. Today, families facing complex conditions come to CHOP from all around the world.
When You Arrive
Families entering CHOP's Main Hospital will be greeted by friendly and helpful staff at the Registration Desk, located near the hospital's main entrance. After registration, you may be directed to wait in our bright and airy Main Atrium until your child's room is ready, or to the Emergency Department on the ground floor. The Atrium includes many distractions to keep your child entertained, including Seacrest Studios.
Travel Advisory
Please allow for extra travel time to your appointments due to road closures and traffic congestion caused by multiple construction projects around CHOP and Penn, including the full closure of the Wood Center, long-term traffic pattern changes on University Ave., and more. Please check traffic before you go to see if there are any additional closures or impacts in the area, and check for parking updates.
Specialties Offered at this Location
Unique Features of Our Main Hospital
Our Main Hospital provides more than dedicated staff, advanced testing, innovative treatments and comprehensive patient care. We also offer a multitude of support services for patients and families.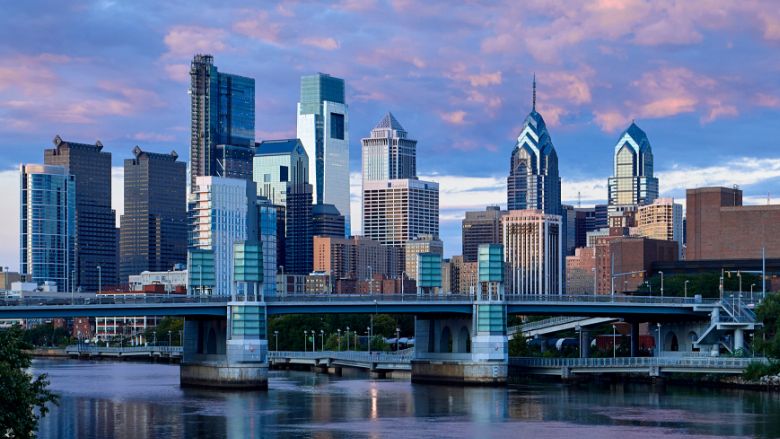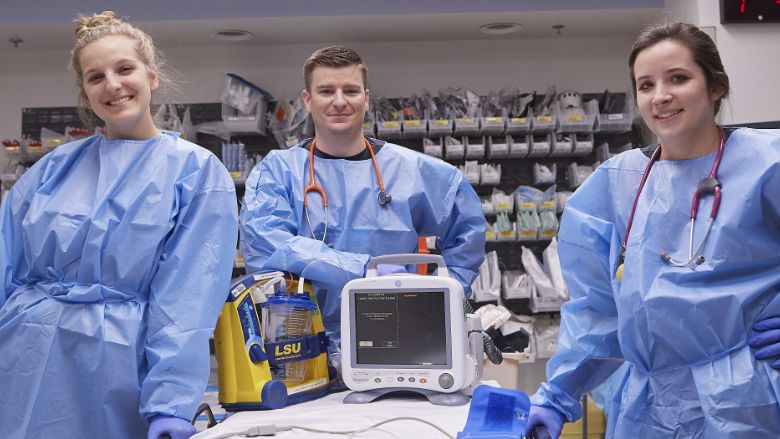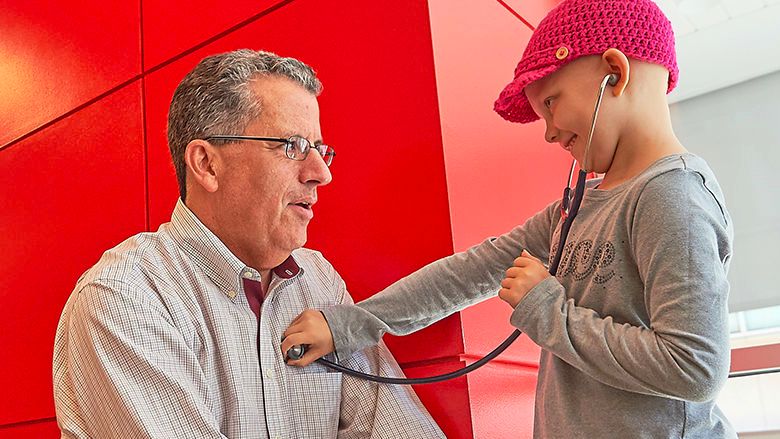 Patient Family Resources
These are some of the most frequently accessed resources for families receiving care at CHOP.