Language Services News and Updates
1 - 3 of 3
---
Published on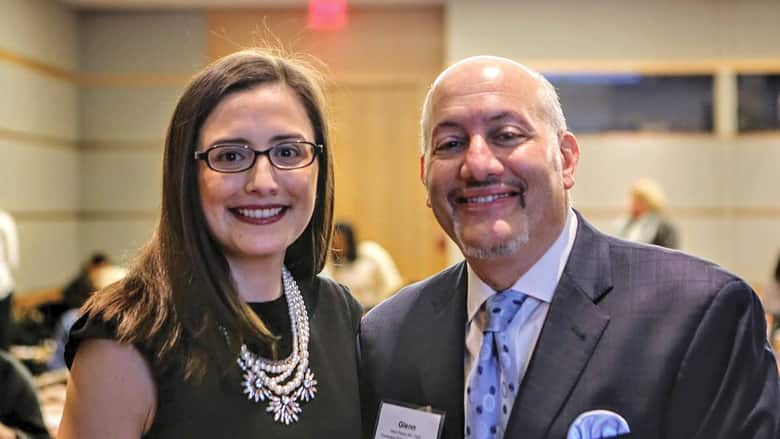 Needs highlighted at the event triggered a coalition to create an interpreter training program.
Published on
Medical interpreters are key to overcoming obstacles when providing medical care for limited English proficient (LEP) families. Federal law requires providing medical interpreters to LEP families.
Published on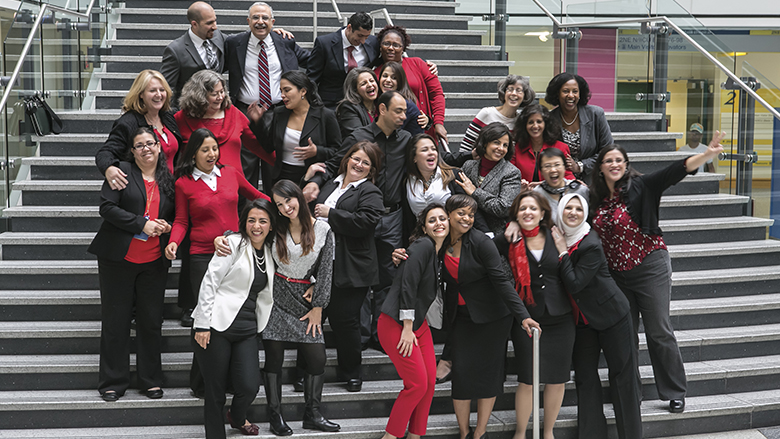 Interpreters speaking 75 languages are used more than 6,000 times every month across the 50-plus locations of The Children's Hospital of Philadelphia and the CHOP Care Network.