Middleman Family Pavilion
Our hospital in King of Prussia
550 S. Goddard Boulevard, King of Prussia, PA 19406
Children's Hospital of Philadelphia's second hospital in King of Prussia was built with families in mind! Our Middleman Family Pavilion and its 24/7 Emergency Department and 18-bed Level III N/IICU provides more families easier access to CHOP's world-class pediatric specialists, services and treatments. The hospital on our King of Prussia Campus is connected to our existing Specialty and Urgent Care Centers. At every step, families will encounter thoughtful features designed to provide them with the most exceptional experience possible.
Image: King of Prussia Main entrance
When You Arrive
Families coming to the Middleman Pavilion will use the main entrance in the front of the building and be greeted by our Family Visitor Services staff. They will ask you a few questions about your child's visit (inpatient or outpatient), then direct you to the correct location. The entrances and parking for Urgent Care and the Madlyn K. Abramson Emergency Department are in the rear of the building. After 9 p.m., please use the rear entrance only.
Travel Advisory
Starting 11/13, be aware of new traffic patterns and changes to parking at our King of Prussia Campus. Learn more >
Specialties Offered at this Location
We provide a wealth of specialty inpatient services at our hospital in King of Prussia. Our Middleman Family Pavilion and Main Hospital draw staff from the same team; many of our doctors and nurses split their time between both hospitals, which means our patients get the same world-class care at both locations.
Unique Features of the Middleman Family Pavilion
Our hospital in King of Prussia provides more than dedicated staff, advanced testing, innovative treatments and comprehensive patient care. We also offer a multitude of support services for patients and families.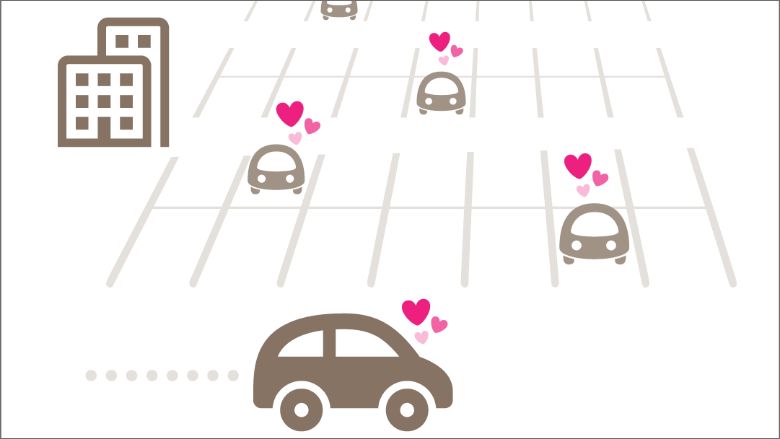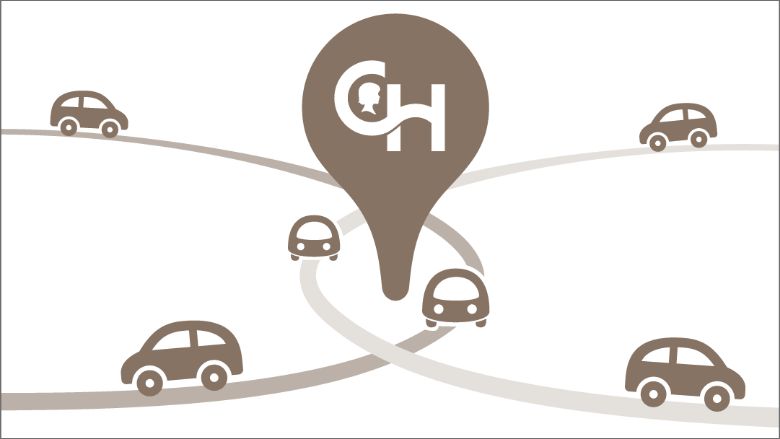 Minutes from highway off-ramps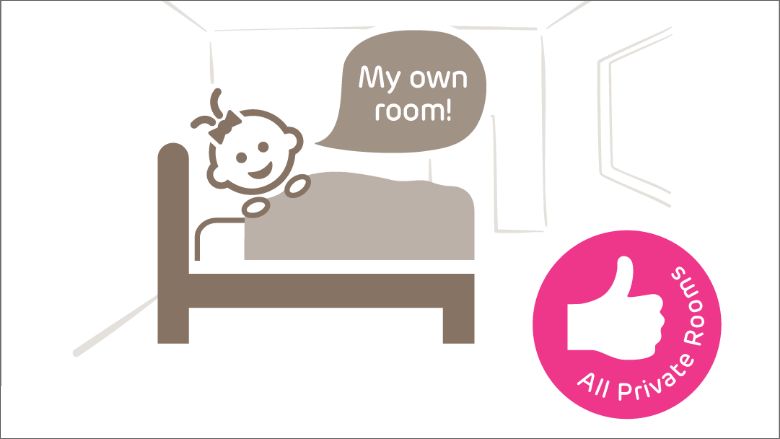 Patient Family Resources
These are some of the most frequently accessed resources for families receiving care at CHOP.