Your Main Campus Visit
SEPTA Construction Project
When planning your visit, be aware there is an ongoing construction project impacting the SEPTA regional rail station at University City. Please note there will be NO TRAIN SERVICE to/from University City Station from Saturday, July 20 – Sunday, Aug. 4.
Check SEPTA for the latest status updates.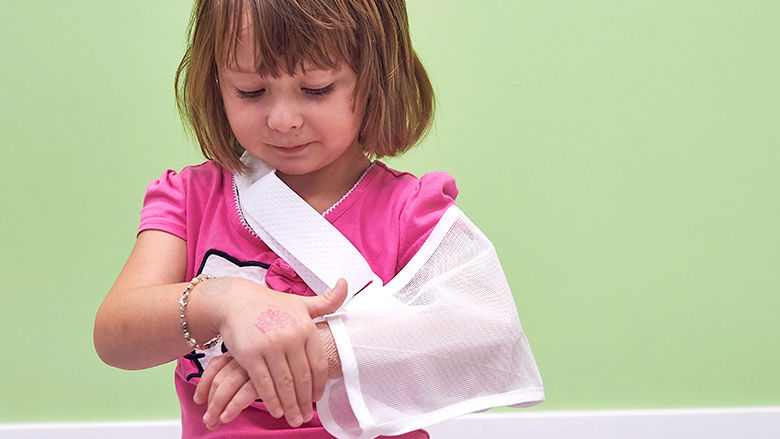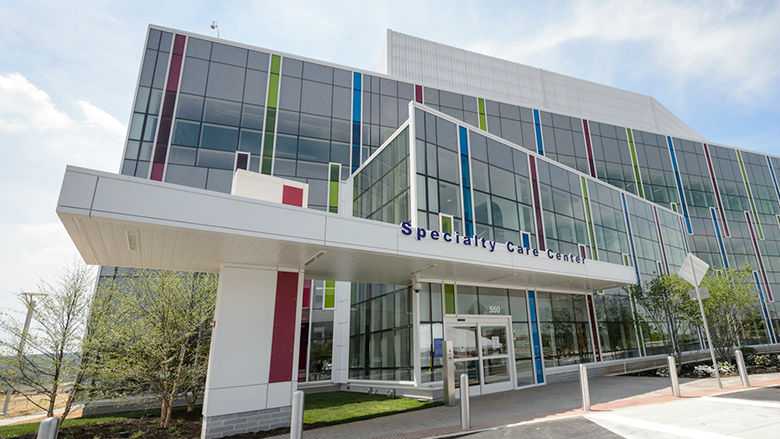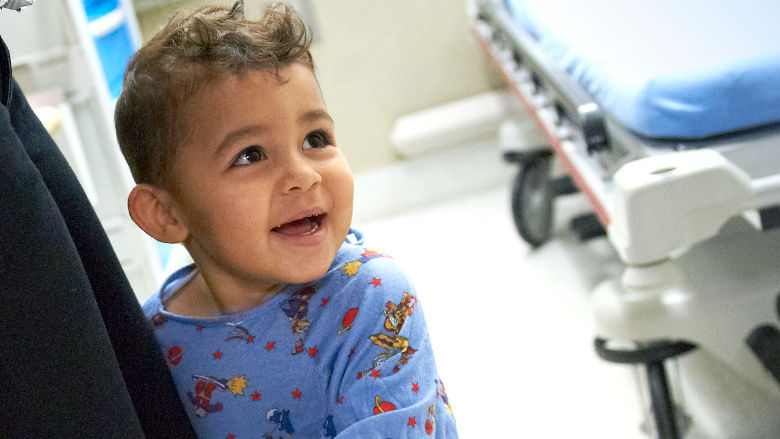 Support Services for Families
We understand that exceptional medical care is only one piece of your child's healthcare picture. Our extensive support services help your entire family cope with the challenges of caring for a sick or injured child.