Your Main Campus Visit
Updated Visitor Procedures in Effect
Effective until further notice: To keep our patients safe, updated visitor restrictions are now in place for the hospital and other CHOP locations. Read more about the current visitor restrictions.
This is especially important this year with many respiratory viruses circulating, including a flu season with higher numbers than recent years, and the coronavirus disease (COVID-19). Follow these guidelines to help keep yourself and our patients safe and healthy:

Stay informed with important flu season reminders.

If you or your child develop a fever and symptoms of respiratory illness, such as cough or shortness of breath, and you have traveled to an area with transmission of COVID-19 or think you may have been exposed to COVID-19, contact your medical provider immediately. Before you go to a doctor's office or emergency room, call ahead and tell them about your/your child's symptoms and any recent travel. They will coordinate safe treatment and testing and get you the care you need. Frequently asked questions about coronavirus.

If you feel sick, avoid contact with others and wash hands often with soap and water.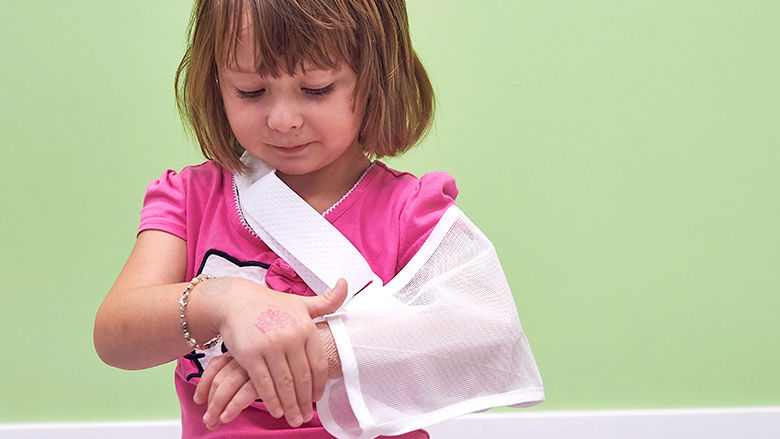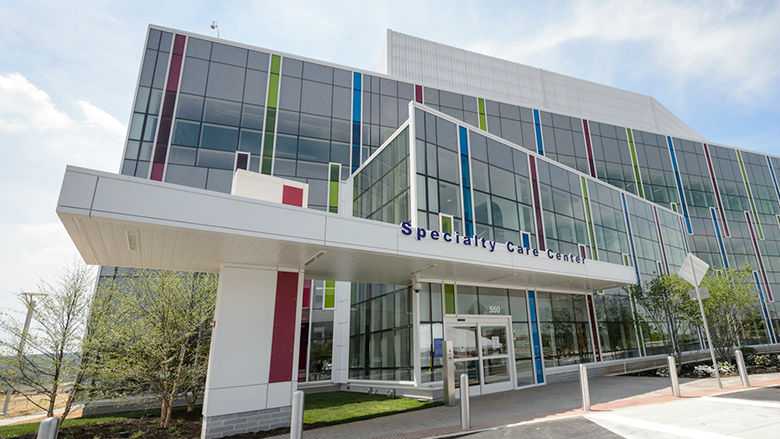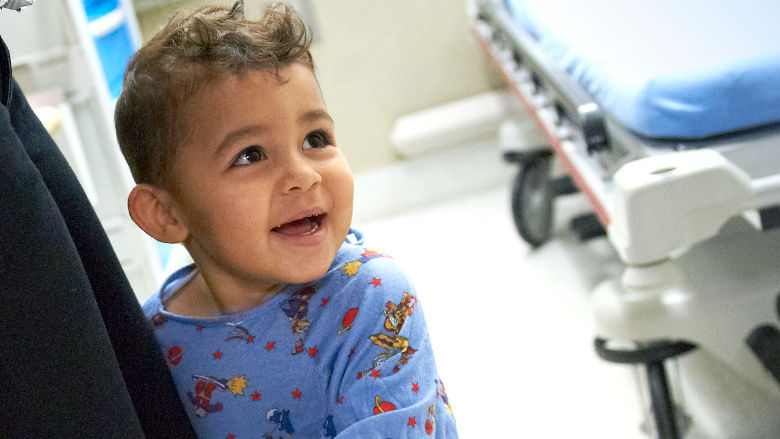 Support Services for Families
We understand that exceptional medical care is only one piece of your child's healthcare picture. Our extensive support services help your entire family cope with the challenges of caring for a sick or injured child.