Your Main Campus Visit
Travel Advisories
Please allow for extra travel time to your appointments due to traffic congestion caused by multiple construction projects around CHOP and Penn, as well as intermittent protesting throughout Philadelphia. CHOP locations have not been affected, but hours may change. All visitors are encouraged to monitor for any road closures via local news media, and go to SEPTA.org or ridepatco.org for public transportation updates.
Updated Visitor Procedures in Effect
Effective until further notice: To keep our patients, families and staff safe, updated visitor restrictions are now in place for the hospital and other CHOP locations. Please read our current policies and follow these recommendations.

If you or your child develop a fever and symptoms of respiratory illness, such as cough or shortness of breath, contact your medical provider immediately. Before you go to a doctor's office or emergency room, call ahead and tell them about your/your child's symptoms. They will coordinate safe treatment and testing and get you the care you need.
More information about what to expect at the Main Hospital during COVID-19.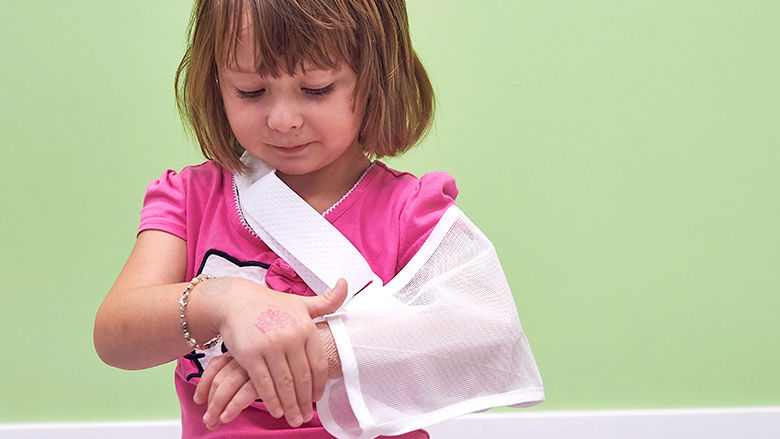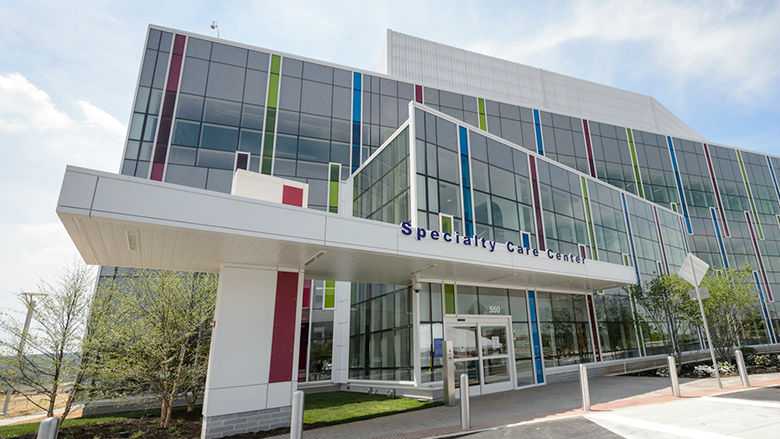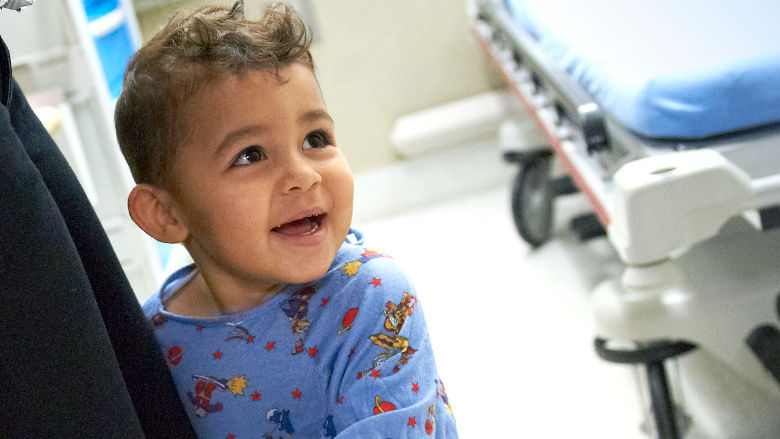 Support Services for Families
We understand that exceptional medical care is only one piece of your child's healthcare picture. Our extensive support services help your entire family cope with the challenges of caring for a sick or injured child.