Your Philadelphia Campus Visit
Reducing Parent, Caregiver and Sibling Entry
As COVID-19 vaccination rates rise and infection rates fall, we continue to review and update our visitation procedures. To keep our patients, families and staff safe, we still recommend only one healthy parent/legal guardian accompany their child to any CHOP location whenever possible. Please review our latest guidelines before coming to any CHOP location.

If you or your child develops concerning symptoms of cough, difficulty breathing, shortness of breath, or loss of taste or smell, contact your medical provider immediately. Before you go to a doctor's office or emergency department, call ahead and tell them about your/your child's symptoms. They will coordinate safe testing and treatment and get you the care you need.
Learn what you can expect when you visit our Philadelphia Campus during COVID-19.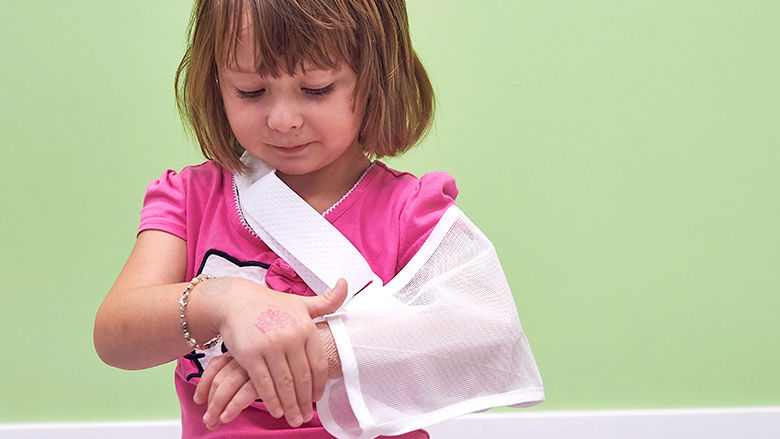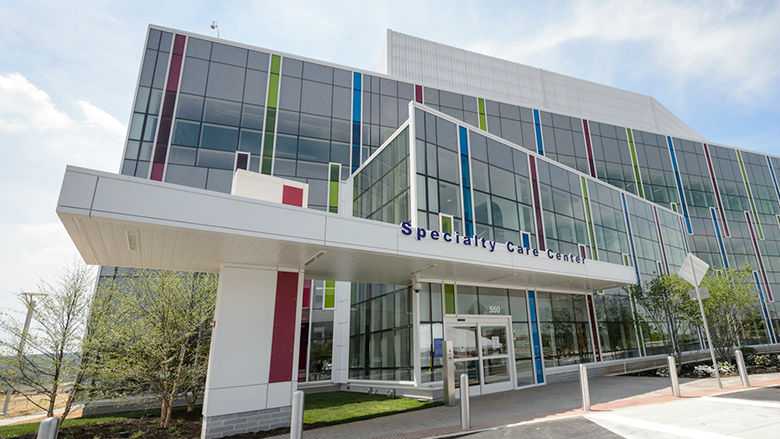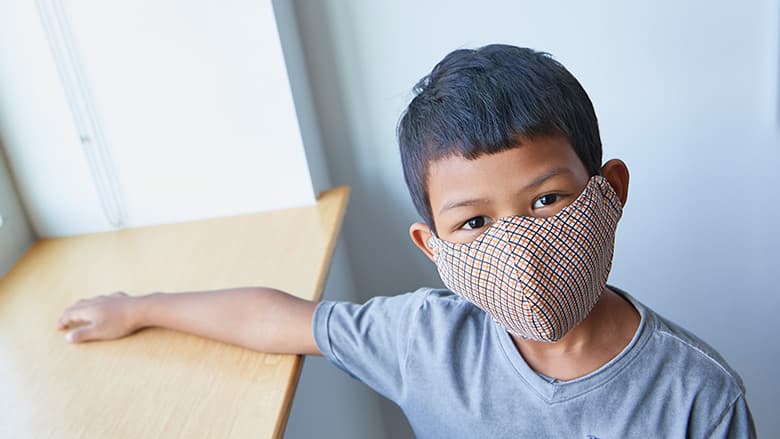 Preparing for Your Visit
Coming to Philadelphia Campus for an appointment? Watch this video.
Support Services for Families
We understand that exceptional medical care is only one piece of your child's healthcare picture. Our extensive support services help your entire family cope with the challenges of caring for a sick or injured child.